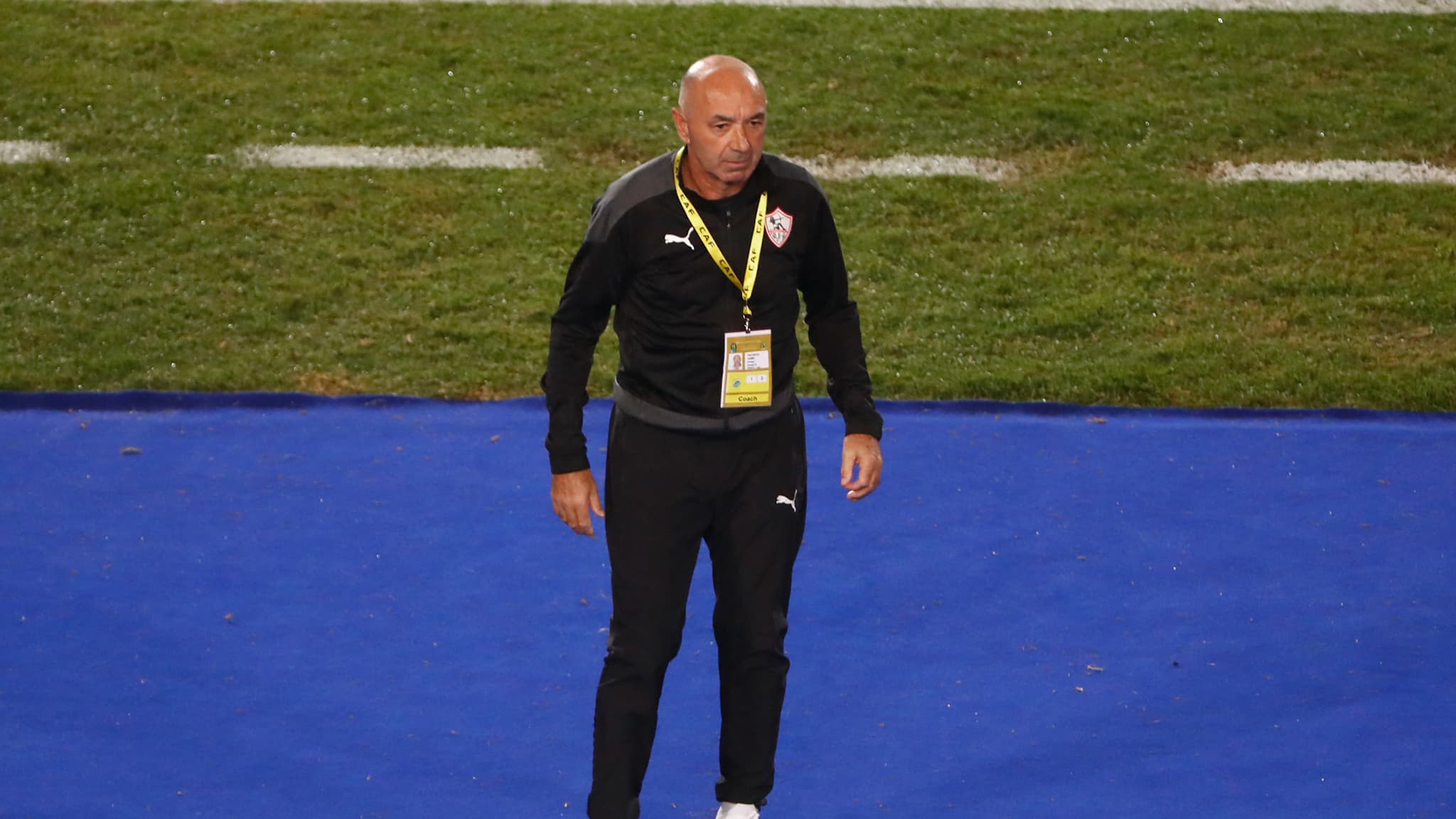 While Marseille has been searching for a coach since Marcelino's resignation, Jaime Pacheco is clearly very, very interested. The 65-year-old Portuguese technician, almost unknown in France, is currently in Egypt.
Who will be the next OM coach? If Jacques "Pancho" Abardonado has held the interim position since Marcelino's resignation last week, Marseille's leaders are searching for his successor.
The Portuguese press even puts forward the identity of the candidate. according to Hey Jojo, Jaime Pacheco could have been offered to Pablo Longoria for the position of OM coach. The 65-year-old technician currently works for the Egyptian club Pyramids, and is under contract until June 2024.
>> Transfer window live
Good results in Egypt
According to many Egyptian media outlets, Pacheco informed his management of his desire to leave for southern France. Where, for now at least, no one expects it.
In his first season on the Pyramids bench, Jaime Pacheco finished second in Egypt behind Al-Ahly and his team qualified for the African Champions League, the first in the history of the Cairo-based club. Since the beginning of his coaching career, he has worked mainly in Portugal, in particular at Boavista, with whom he won the championship in 2001. Since 2010, he has had a series of experiences abroad: in Saudi Arabia (Al-Shabab), in China (Beijing Guoan, Tianjin) And in Egypt (Zamalek, Pyramids).