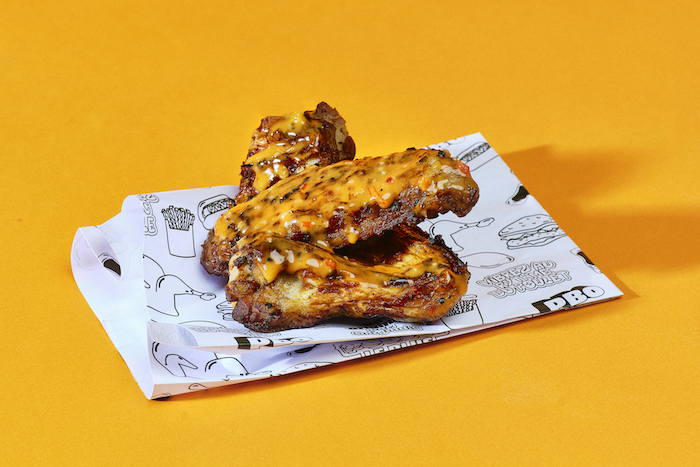 Affordable poultry. The adventure of PB Poulet Braisé began in 2009 in Paris in the Ménilmontant region. With the idea of ​​tasting traditional Portuguese churrasco, Portuguese-born entrepreneur Bruno do Pinho brought his first cooking machine from Portugal. At the time, PB Poulet Braisé was a traditional restaurant that quickly, thanks to the success of its recipes, doubled its brands and became a reference in terms of Portuguese street food.
" Braised chicken is a popular dish, a dish that brings everyone together and where all cultures can meet. Cooked with love, marinated for 24 hours in a blend of spices and olive oil, our slow-cooked chicken is a center of flavour, enhanced with a secret sauce that appeals to all generations today. »
Bruno do Pinho, founder of the BP Group.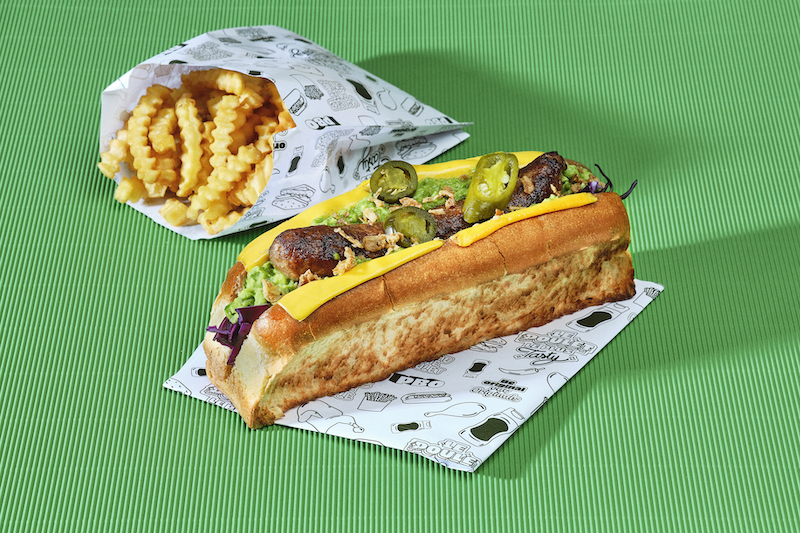 If chicken is really good in PB, apart from the fact that it's Breton, it's because it has been marinated for so long to make it tender and flavorful, crunchy on the outside and perfectly tender under the skin. Title star? For a big appetite, half cooked chicken with rice, french fries, bananas or french fries. But we also find them presented as wings, or tenders, or cutlets … served in jars to share or not, in rolls, burgers, sausages, focaccia …
In PB chicken comes with sauces: peri peri, BBQ. But the only, real, one that you absolutely must taste, is the green sauce, the original. A recipe prepared from mayonnaise, parsley and secret ingredients, and customers gather on it. The excitement about this sauce is that PB now offers it in a bottle to take home tasting.
braised chicken
On site, delivery and click and pick up