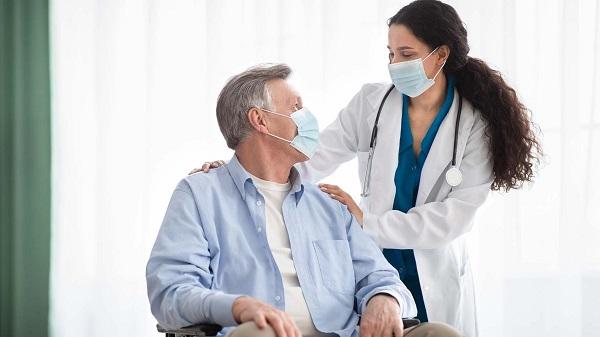 Beginning of main content.
The Center for Health and Social Services of Outaouais (CISSSO) does not intend to imitate some Ottawa hospitals by requiring masks in its establishments.
In a response sent to Noovo Info, CISSSO noted that mask wearing is no longer mandatory in the majority of settings, with the exception of neonatology, oncology and among immunocompromised clients.
However, wearing a mask may become mandatory again in the event of a coronavirus outbreak, whether among healthcare workers or users and visitors.
Remember, The Ottawa Hospital will reinstate the wearing of masks within its facility starting next Monday.