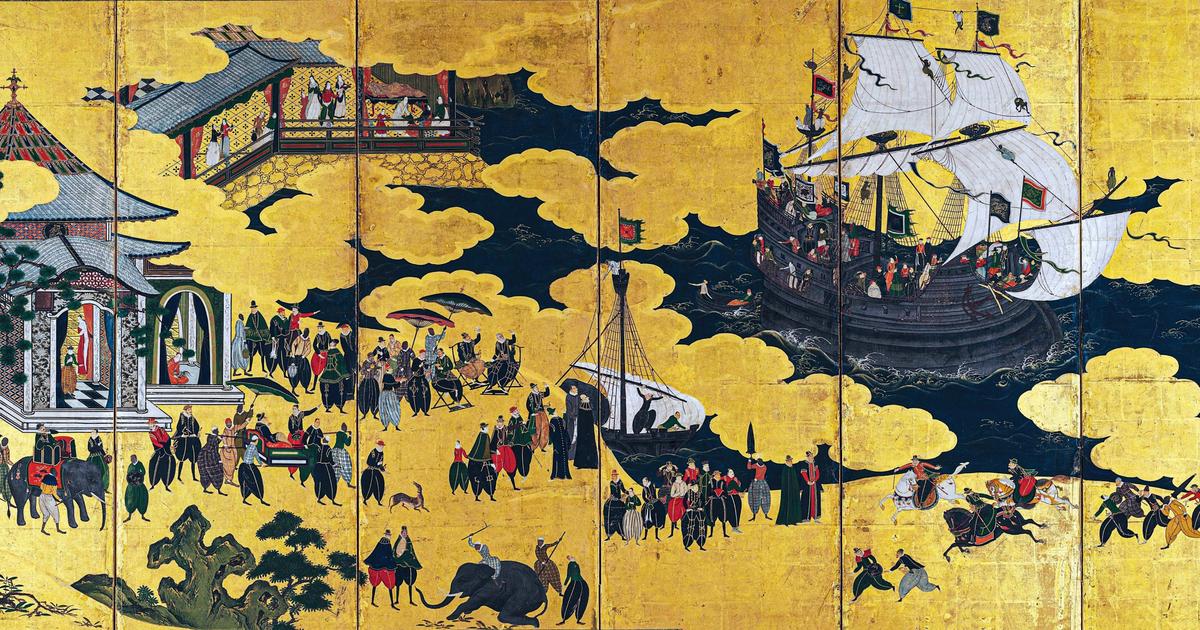 In this institution, exotic objects coexist with the works of the great masters of European art.
This article is taken from the special edition of Figaro " Lisbon or the sweetness of life » A special issue that takes you to discover the city, its architectural treasures, its living traditions, its writers and fado singers…
---
At the bottom of a beautiful park overlooking the Tagus, the palace once belonged to the Marquis of Pombal, who inherited it from his brother. It was acquired by the state at the end of the 19th century to turn it into a Museum of Fine Arts, which Lisbon lacked, while also annexing the neighboring Carmel area, which had just been expropriated from the nuns. There are now displayed the most beautiful works of Portuguese painting and evidence of the country's expansion around the world.
In the first category falls the museum's masterpiece: the extraordinary altarpiece of St. Vincent, which in the 15th century comes from the brush of the greatest Portuguese painter, the only one who can actually compete with the style of Portuguese artists. Italian Renaissance Nuno Gonçalves. everyone…