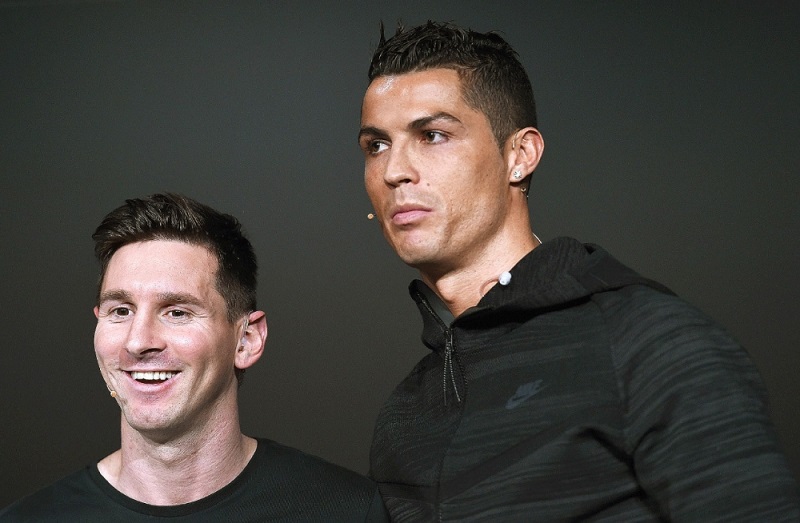 The summer transfer window is closed and cards are redistributed as is the case after each transfer window. As some players are positioned so poorly for their performance, they notice that their emulation grows exponentially. This is the case for some of the people who are new to this list of the highest paid footballers in 2022 put together by Sportico, a media specialist in the world of sports and business.
1- Kylian Mbappe: 125 million: The French striker from Paris Saint-Germain will receive 125 million euros in 2022, which will be divided into 105 million euros in his salary at Paris Saint-Germain and 20 in advertising contracts. An impressive grand prize that puts him as the highest-paid player ahead of his Portuguese idol, Cristiano Ronaldo.
2- Cristiano Ronaldo: 113 million: Despite not participating in the Champions League, the Portuguese who is not at his best with Manchester United will receive 113 million in 2022. This amount will be divided as follows: 53 million euros of his balance. His salary at United and 60 of his sponsors, which keeps him on the list.
3- Lionel Messi: 110 million: The Argentine from Paris Saint-Germain is well placed in the top three with Neymar Jr. He will earn a total of 110 million euros in 2022, with Lionel Messi's bonuses at PSG now 62 million and 48 million from his ads. shrinkage.
4- Neymar Jr.: 91 million: The Brazilian is the most disappointed in this order, because he was once in such good shape. From now on he will earn 91 million in 2022 distributed as follows: 56 million euros for the salary paid to him by PSG and the remaining 35 million from his sponsors.
5- Mohamed Salah: 39.5 million: The Liverpool player is the one who made a big leap in this arrangement, as he will get 24.5 million from Liverpool and 15 million from his advertising contracts in 2022. Altogether he will get 39.5 million in 2022.
6- Eden Hazard: 31.3 million: A transfer from Real Madrid has failed since 2018, the Belgian player is the highest paid club in the Spanish capital, because he will end up receiving 31.3 million in 2022: 28.6 million in salary and 2.5 million in advertisements.
7. Andres Iniesta: 30 million: The only Spanish player in the top 10, the former Barcelona midfielder continues to receive a very colossal amount. The evidence is that he will receive 30 million this year, distributed over 23 million salaries and 7 million sponsorships.
8. Raheem Sterling: 29.4 million: Transferred from Manchester City via the Chelsea Blues, the England international will earn a total of 29.4 million in 2022. 21.4 million from the London club and 8 million from sponsors.
9- Kevin De Bruyne: 29 million: The Belgian from Manchester City will receive 29 million in 2022. This amount will be distributed as follows: 25.5 million will come from Manchester City and 3.5 million from sponsors.
10- Antoine Griezmann: 27.5 million: The Frenchman from Atletico Madrid, whose contractual status occupies the center of attention, is the last among the 10 of the top 10. He will receive 22 million salaries and the remaining 5.5 million in advertising contracts.