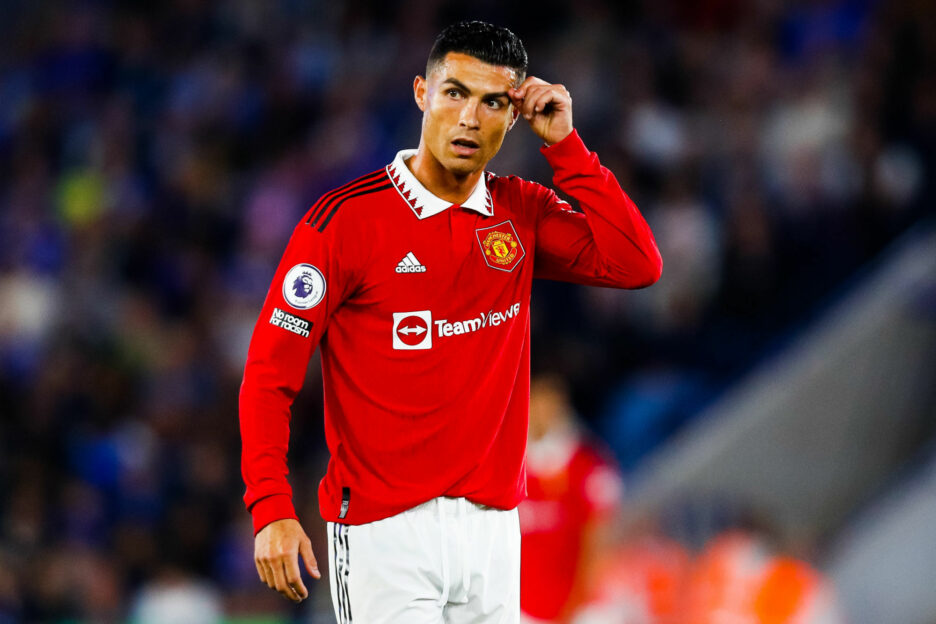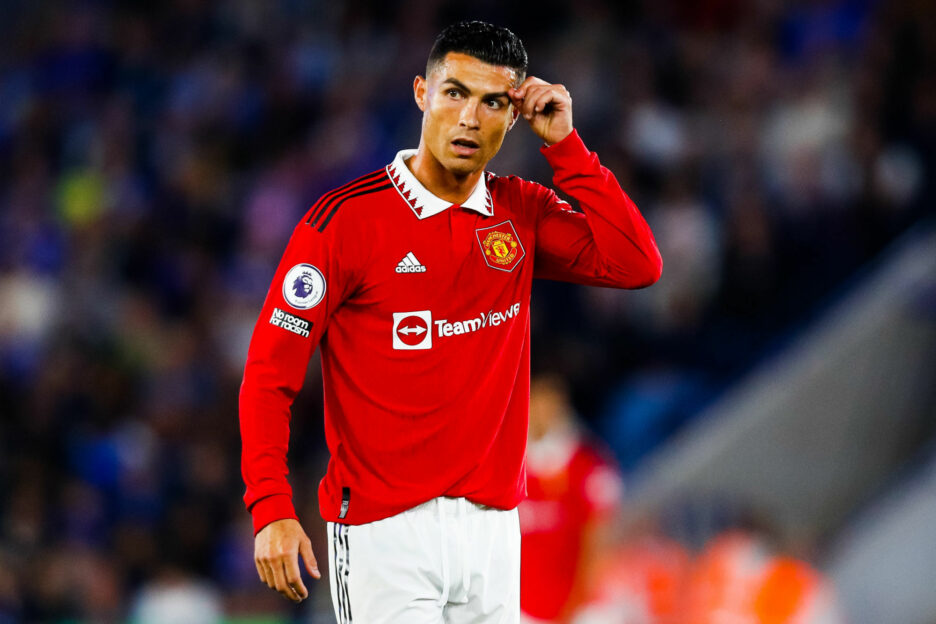 September 1, 2022; King Power Stadium, Leicester, Leicestershire, England; English Premier League, Leicester City v Manchester United; Cristiano Ronaldo from Manchester United – Photo by Icon sport
Ian Wright slammed Bruno Fernandes for his behavior last Sunday during Manchester United's heavy 7-0 defeat by Liverpool.
In response to a question from the official platforms of the English Premier League, the former English international player warned that: The captain is special.And that the Portuguese midfielder should have taken a different stance at Anfield.
"I think his exaggerations have increased quite a bit since then [Cristiano] Ronaldo is no longer in the locker room. Maybe he looked around and saw Ronaldo and didn't act as frankly as he did." The former striker, now 59, commented.
"It seemed to me that he calmed down when Ronaldo was there, and now that Ronaldo is gone he feels like the boss of this dressing room. I look in this dressing room and try to think of which player he would look in the eye and put in his place." He completed.
"It seems to me that the captain needs that. In my opinion, there are a lot of problems when you look at the game he gave. I don't know who would put this guy to the test," he said. he added.