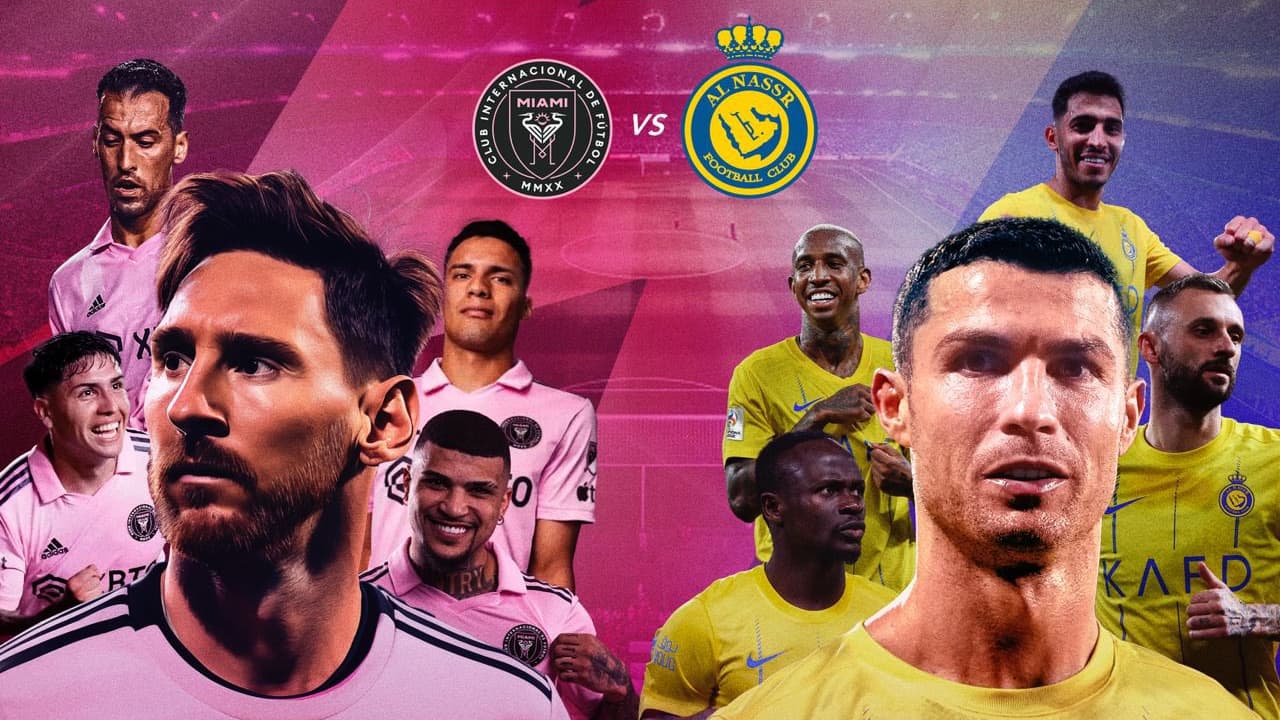 Inter Miami, led by Lionel Messi, and Al-Nasr, led by Cristiano Ronaldo, will meet in a friendly tournament to be organized in Riyadh (Kingdom of Saudi Arabia) in February 2024.
"The Last Dance." This is indeed the name given to this meeting that will bring together – perhaps for the last time – Lionel Messi and Cristiano Ronaldo. On Tuesday, November 21, the Saudi public authorities announced that a friendly match between Inter Miami and Al-Nasr will be organized in Riyadh in February 2024. The exact date is still to be determined.
The event will be held within the Riyadh Season Festival, for which a tournament is being organized. Al Hilal and Neymar's club (who has been injured for several months) will also participate.
A press release issued by the Saudi Tourism Office and the Saudi General Entertainment Agency confirms that Cristiano Ronaldo and Lionel Messi will be present. The organizers are looking forward to "a confrontation that the whole world will talk about."
A year after their last confrontation
The last match between Lionel Messi and Cristiano Ronaldo dates back to January 19, 2023. With Paris Saint-Germain, the Argentine world champion faced his Portuguese rival, who was playing with an elite group of the best players in the Saudi championship. The Parisians won 5-4. Messi opened the scoring (third), and Ronaldo responded with a brace (34, 45+6).
As for their last official match, it was between Barcelona and Juventus on December 8, 2020. The Bianconeri won 3-0 at the Camp Nou with a CR7 double.