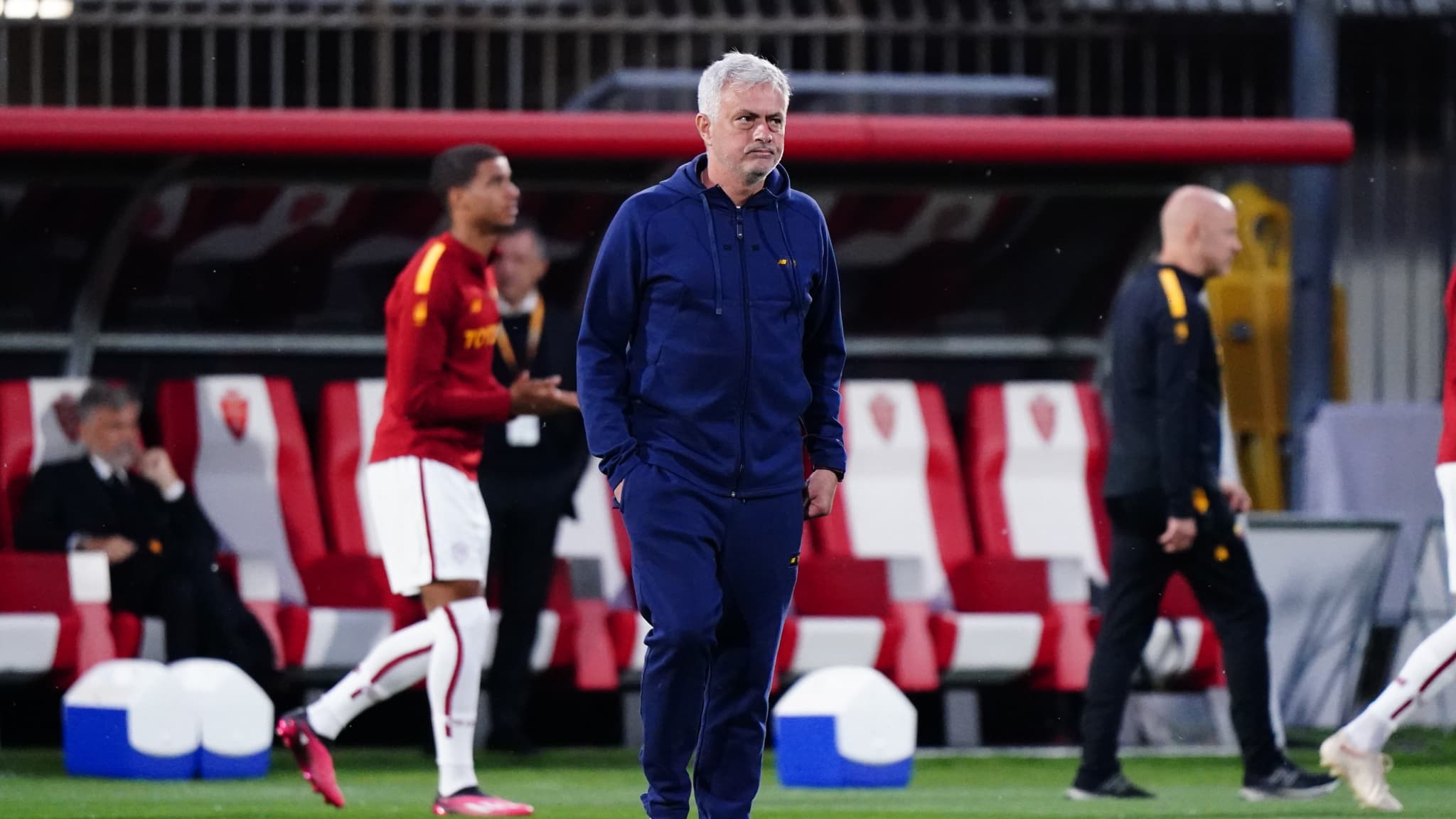 On Wednesday, the Italian Federation (FIGC) imposed a two-match ban on Jose Mourinho for insulting a referee. Indeed, "Special One" was sanctioned for the same reason by UEFA, "Special One" will miss the first two matches of the tournament.
Jose Mourinho will not be on the bench in Roma for the first Serie A game of August. Nor for the second. And the Portuguese technician received a ten-day suspension, starting from the 2023-2024 season, for insulting a referee during a match against Monza on May 3.
It has already been approved by UEFA
"Special One" attacked Daniele Sheffy, stating that he was "the worst referee he's ever met in his career." Jose Mourinho said about the official: "He is terrible, he does not make any human contact and he does not feel any sympathy." Both men were chatting during and after the match, which ended in a 1-1 draw.
Jose Mourinho will also have to pay a €50,000 fine, just like Roma. In his third season in Rome, the former Real Madrid coach will miss the first four matches in the European League next season after receiving a sanction from the European Football Association.
In recent days, Jose Mourinho was punished for insulting English referee Anthony Taylor during the last European League final, which was lost to the Romanian club against Seville. The coach in particular exclaimed after the meeting, while in the halls of the court with Taylor, "It's a shame, a fucking shame."