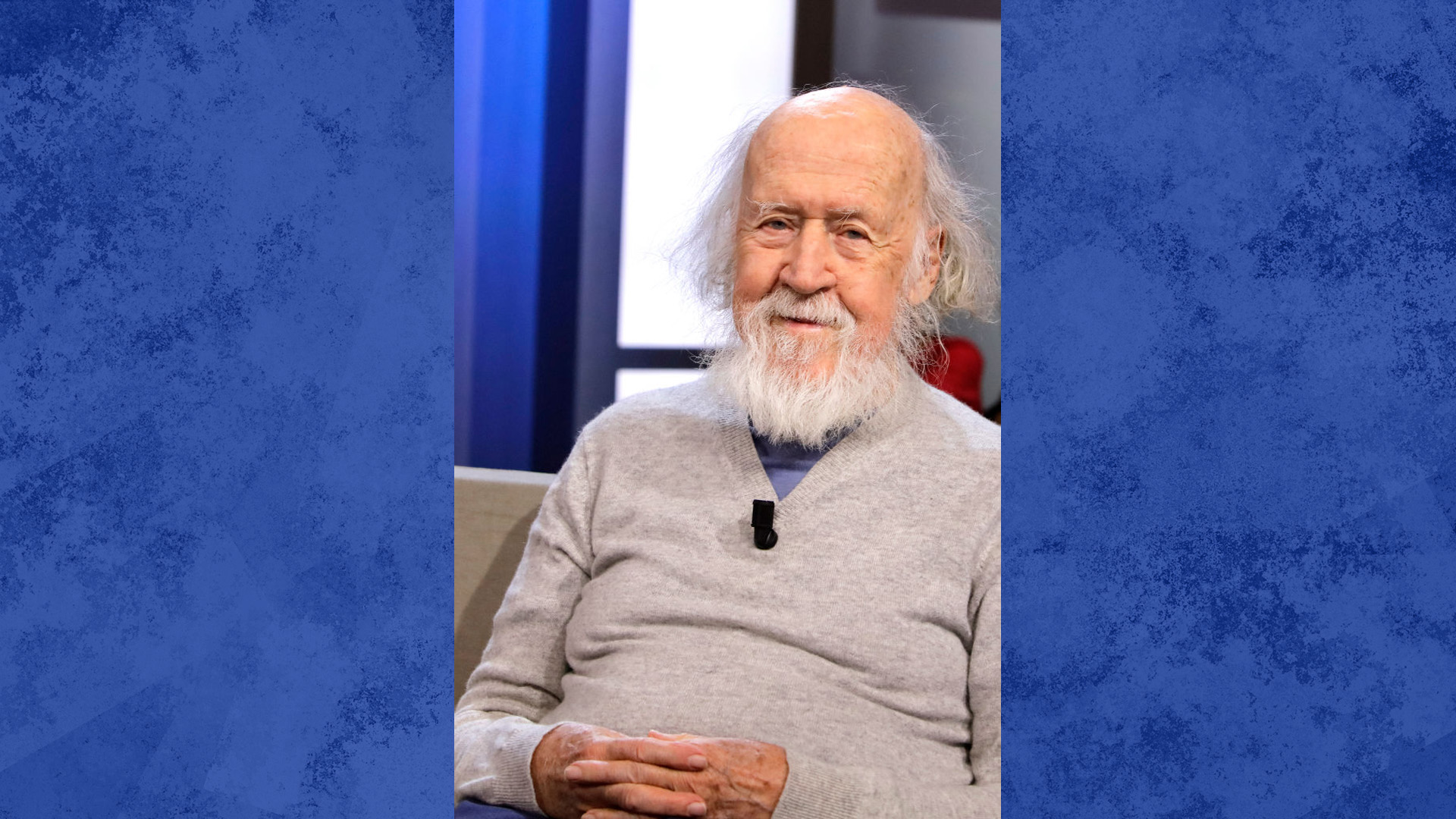 Beginning of main content.
The Quebec flag flying atop the Parliament Tower will be lowered to half-mast on Wednesday for the funeral of astrophysicist Hubert Reeves.
This was announced by Prime Minister François Legault and President of the National Assembly Nathalie Roy on Tuesday.
Ms. Roy, on behalf of her parliamentary colleagues, wanted to extend her sincere condolences to the family and loved ones of the man of science with an invaluable legacy.
Hubert Reeves, a French astrophysicist, science promoter and environmentalist of Quebecois descent, died in Paris on October 13.