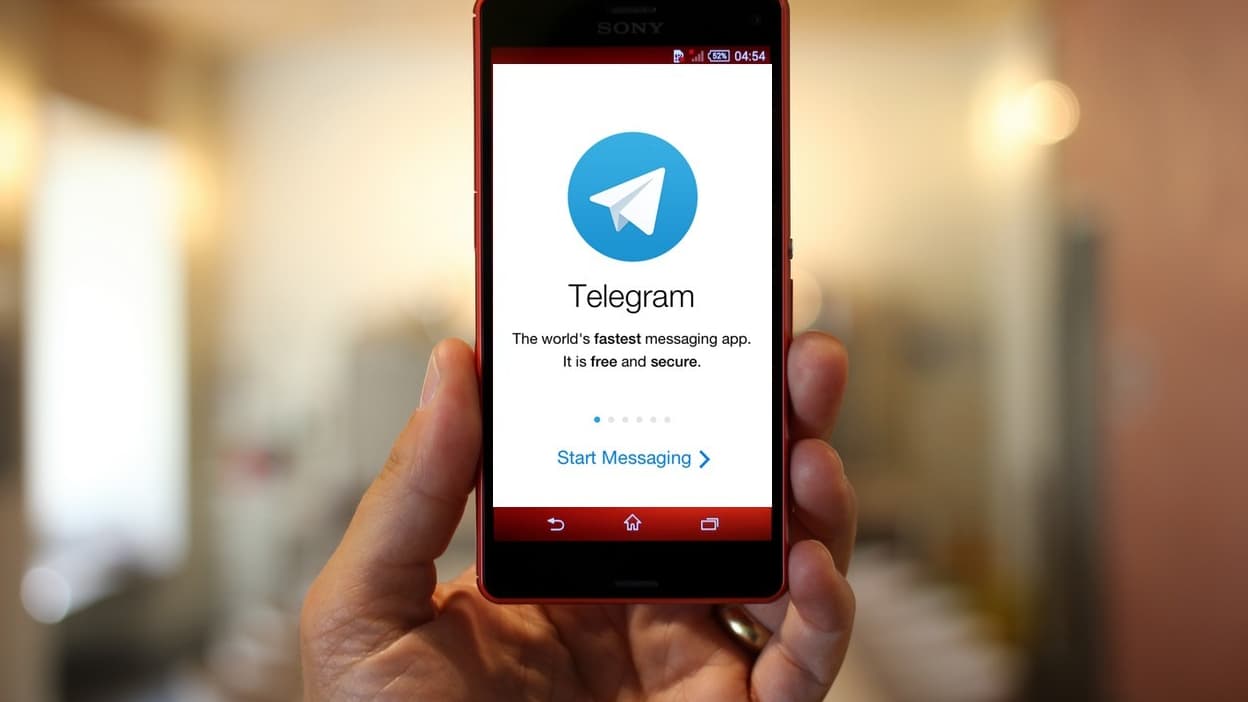 Activate end-to-end encryption in the Telegram app to further secure your exchanges.
Do we still need to introduce Telegram? The messaging service, which is available on Android, iOS, PC and macOS, was launched in 2013 and has the main feature of providing end-to-end encryption, a feature that helps increase the security of digital exchanges for its users.
The latter can thus be exchanged in strict secrecy. However, contrary to popular belief (and what WhatsApp's competitor offers), this option is not activated by default. Users must do this manually before they can enter into a dialogue with peace of mind. To do this, it's simple: just start a conversation in the "New Secret Exchange" tab.
How to encrypt exchanges on Telegram
From the home screen, tap the blue icon at the bottom right of the screen to start chatting
Choose the "New Secret Exchange" tab.
Note that exchanges issued in this context are only available on the devices on which they were produced. The conversation also cannot be transferred to a third party.