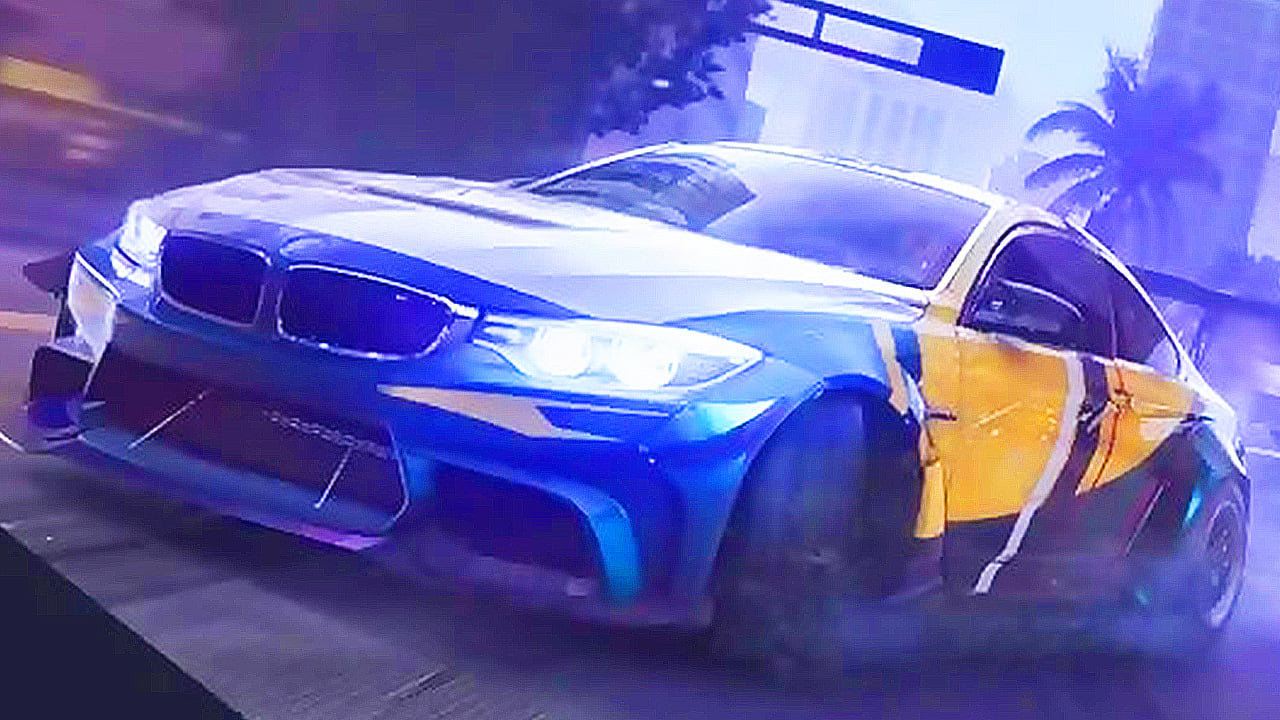 Need For Speed ​​Mobile, currently in development at Chinese giant Tencent, aims to democratize the Electronic Arts franchise in some of the smartphone-addicted markets (mainly in Asia). But it seems that some gameplay has been leaked.
Need For Speed ​​Mobile, the next free game from Electronic Arts is currently in full development, and a gameplay video has been leaked during a recent playback test. According to the Reddit user who uploaded the video, the creation of the quiz is somewhat restricted. Only three cars are available, the McLaren F1, Lamborghini Aventador SVJ and Lamborghini Gallardo.
NFS Mobile was developed using Unreal Engine 4, and should run on a modified version of the Need For Speed ​​Heat map. We also learn that the game will focus on drifting, with effects that promote extended drift. Side controls, the title will be inspired by Need For Speed ​​Edge. At the moment, there does not appear to be a chase with the police. Finally, know that the test was done on iOS.
Tencent is active in the Electronic Arts IP catalogs. The Chinese giant is also working on Apex Legends Mobile (which will be released next week). This latest title was developed by part of the Respawn Entertainment teams. But US developers are also getting help from Tencent's Lightspeed & Quantum studios, to which we owe PUBG mobile among others.
Remember that Tencent also developed Call of Duty Mobile on behalf of Activision. The Chinese giant is also working on a mobile game that uses Ubisoft's Assassin's Creed license. Regarding the Need for Speed ​​license, Electronic Arts explained last Tuesday It will return in the third quarter of fiscal year 2023.