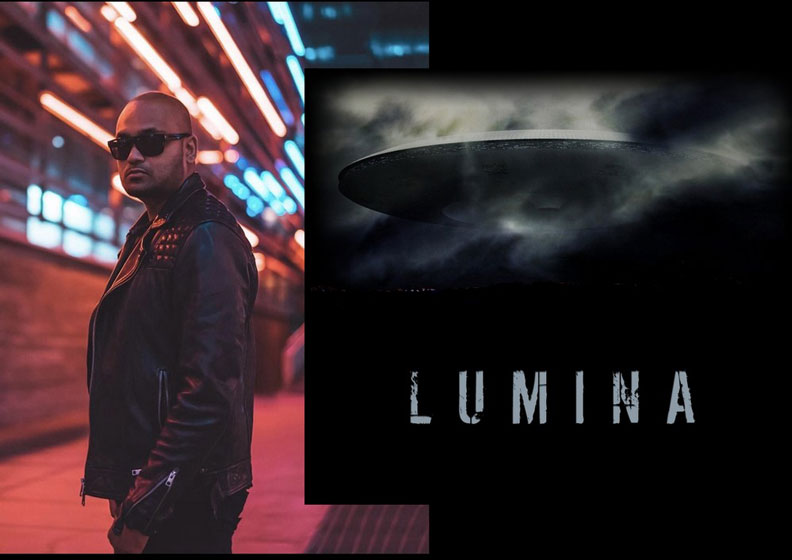 IMorocco continues to tempt foreign filmmakers, and this time it was Canadian director Gino Justin McCoy who chose the country as the setting for his sci-fi movie Lumina.
It is the first time that a film of this kind has been shot in Morocco, more precisely in Marrakech, with scenes alternating between the Atlas Mountains and the Agafay Desert.
The film features a young college graduate searching for his missing girlfriend after a blinding flash, plunging himself into a dangerous web of otherworldly abnormalities.
The film's cast includes notable actors such as Eric Roberts, Julia Roberts' brother, Ken Lawson and Eleanor Williams.
Gino Justin McKoy fell in love with Marrakech and the diverse landscapes of southern Morocco. Originally from the Caribbean, he sees similarities between his country and Africa, and believes that Morocco has a diversity of landscapes and cultural heritage that make it a blessed land for filmmakers.
He claims to have found in Morocco the landscapes and filming locations he dreamed of, in particular in Ouarzazate and Marrakech (Desert of Agafay, Road to Agdz, etc.). He considers Morocco's landscape to have huge potential worthy of the greatest productions of this genre, such as "Alien" and "Predator".
Influenced by Moroccan hospitality, Gino Justin McCoy plans to shoot another movie in Marrakesh.
He actually wrote that movie with American-Canadian screenwriter Michael Sloan, who also produced "Equalizer" with Denzel Washington.
He expressed his desire to shoot the next film in Morocco, specifically in Marrakesh. So the Canadian director is excited about the idea of ​​continuing to work in the country that seduced him.
Written by Munira Tayal
Articles that may interest you
Thursday, June 15, 2023
Ouarzazate: Ben Said visits the filming site of "The Gladiator 2"

Monday, March 13, 2023
Culture: The Oscars 2023

Thursday, January 26, 2023
Disappearance: the symbolism of Khadija al-Assad bowing down