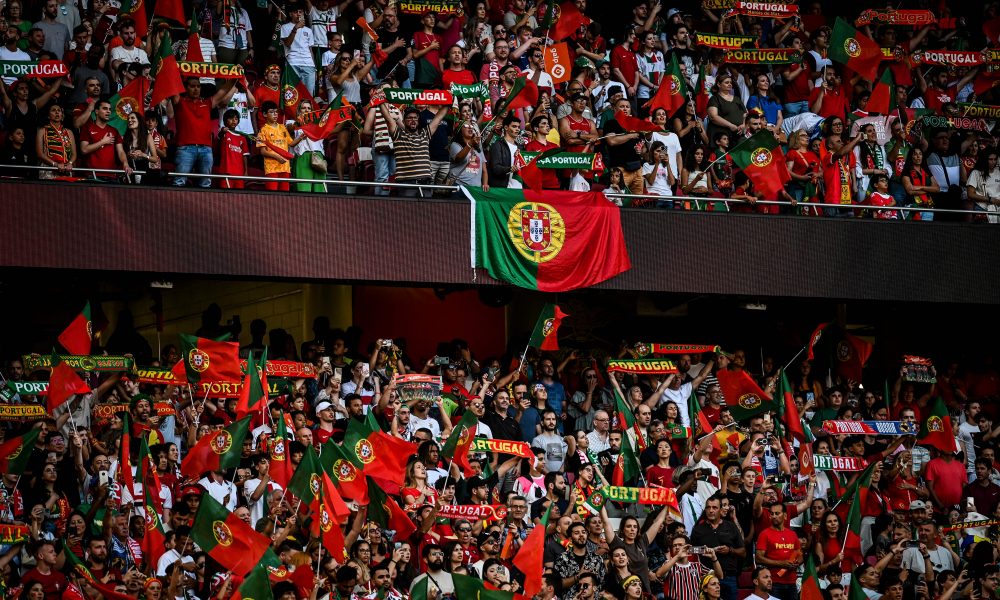 On Wednesday, June 21, Portugal will compete in the Euro Espoirs tournament against Georgia. The Seleção hopes not only to win the tournament for the first time in their history, but also to qualify for the 2024 Olympic Games.
After two years of failing in the final match against Germany (0-1), Portugal will try to win the Spanish European title, which is the only title in the youth category that it has missed so far. Led by Fabio Silva or Pedro Neto, but without Fabio Vieira, the Portuguese fell into Group A consisting of Georgia, one of the host countries, Belgium and the Netherlands. They will face the Georgians in two days' time at Boris-Payshadze Stadium.
As in the previous edition, the top two groups from each group will advance to the quarter-finals. A new rule provides more chances for Portugal to reach the next round, after six years of suffering from the old one. But this year, the competition won't crown just one nation, Because it will also allow three teams to qualify for the 2024 Olympic Games.
regulation clause
To do this, Portugal will have to reach the final at best to officially validate their ticket. The path of the favorites France, the host country for the Olympic Games, as well as England, whose football section will not compete in the Olympic Games, will also be watched closely as a play-off stage could take place. UEFA regulations state that if these two nations reach the semi-finals, the "top two teams knocked out in the quarter-finals" will meet in a play-off on 6 July. It remains to be seen how they will be appointed.
In the event that France and England do not reach the last four, the play-off will be played on 8 July, and will see the two losing teams advance to the semi-finals. Finally, if one of these two teams reaches the semi-finals, the other three semi-finalists will actually qualify for the Olympic Games. If the Portugal U-21s wish to take their fate in their hands, they have only one option: to reach and win the final.