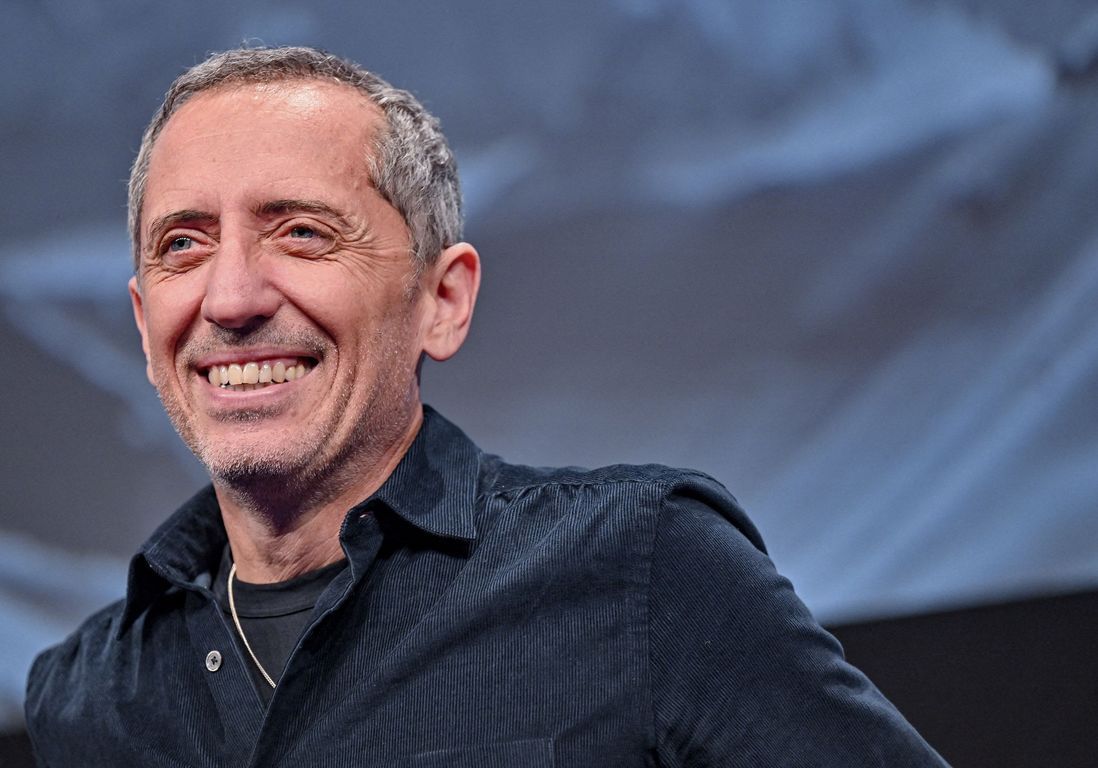 advertisement
Gad Elmaleh will be part of the jury for the second edition of the 100% Digital Mobile Festival Africa 2023. Along with him, Moroccan Samia Acarrio and Sofia Alaoui, screenwriter Françoise Elong Gomez and Rafiki Fariala, and producer Phoebe Coria will participate.
The aim of this festival is to support and encourage future film talents by providing grants and support that will allow them to make short films. The founder of the festival, Bruno Smadja, explained the motives that prompted him to launch this festival.
advertisement
❞Because African stories are to be told by Africans to African audiences. Let's support young cinematic creativity everywhere in Africa. Bruno Smadja.
The rules for the Mobile Film Festival Africa are simple. 1 mobile, 1 minute, 1 movie. Anyone based in Africa can try their luck and participate. For 9 categories, 9 prizes will be awarded. Winners can receive prizes ranging from $500 to $10,000. The graduation ceremony will take place at the Renaissance Cinema in Rabat on June 8, 2023.
In order to make this festival more accessible and show the richness of different African cultures, filmmakers will be able to present their language in the language or dialect of their choice. These films will then be translated into French, English, Arabic and Portuguese for realization wide audience.
It should be noted that the first edition was supported by more than 600 institutions in 45 countries and received more than 500 films from 38 African countries. The official selection of 51 films, which are still available on the festival's social networks and on YouTube, has collected 14 million views.