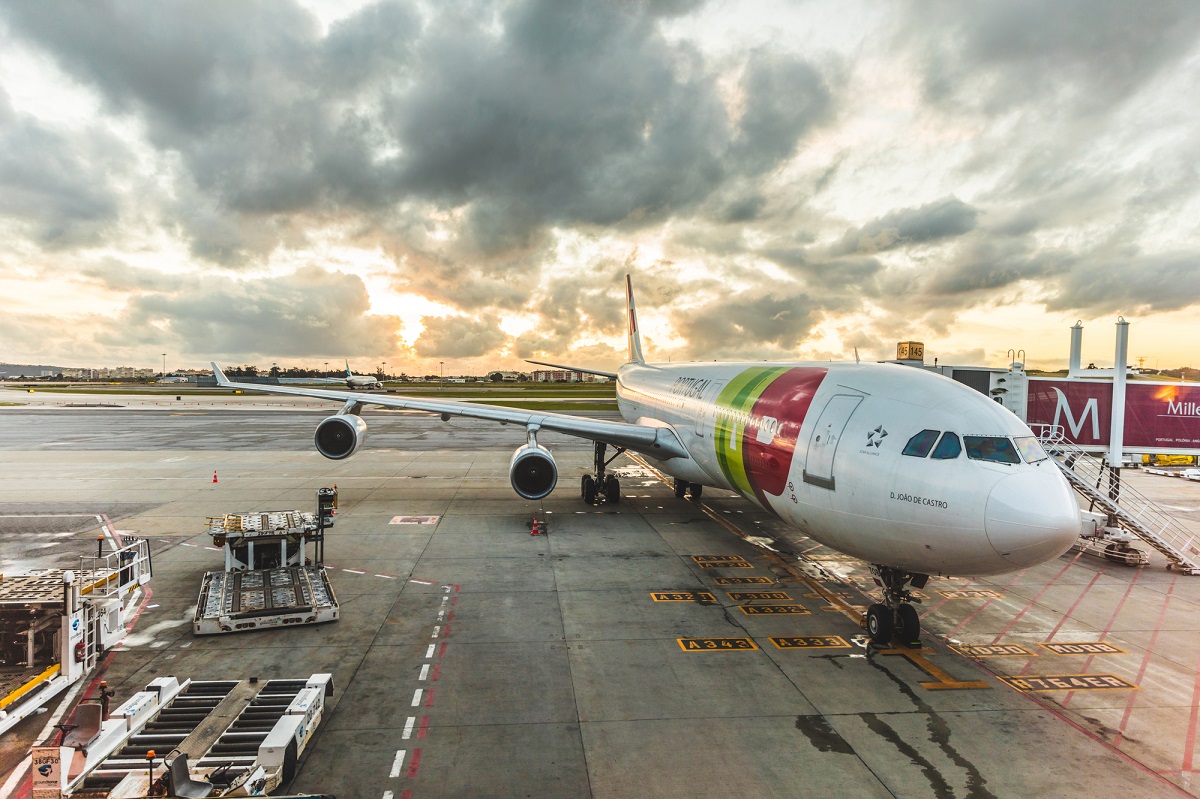 They will be replaced by Louis Rodriguezthe current CEO of Sata Airlines.
"It is necessary to admit that the process of terminating the mandate of the director has sparked legitimate outrage in the countryComments Ministry of Finance.
Discontent with the amount of money at stake, particularly in a public company that is the subject of an ambitious restructuring plan. A plan that imposes daily sacrifices on the company's workers and requires a very significant financial effort on the part of the taxpayer.
It also led to a justifiable misunderstanding of the obvious flaws in management practices and corporate governance, with implications for oversight of legality and transparency."
Moreover, the Portuguese government will ask TAP Portugal to do so Partial recovery of compensation of 500,000 euros (450,110,26 € to be exact) received by Alexandra Reis when she left the Board of Directors of TAP in February 2022.
The IGF report will also be sent to the Court of Auditors in Portugal."In order to identify potential financial responsibilities of the respective managers", Ministry of Finance.
The state will be appointed at a public meeting to be held in the coming weeks The new Chairman of the Board of Directors, who will be the President of TAP.
Also read: ITA Airways: Will KLM Air France give itself into the arms of TAP Air Portugal? 🔑