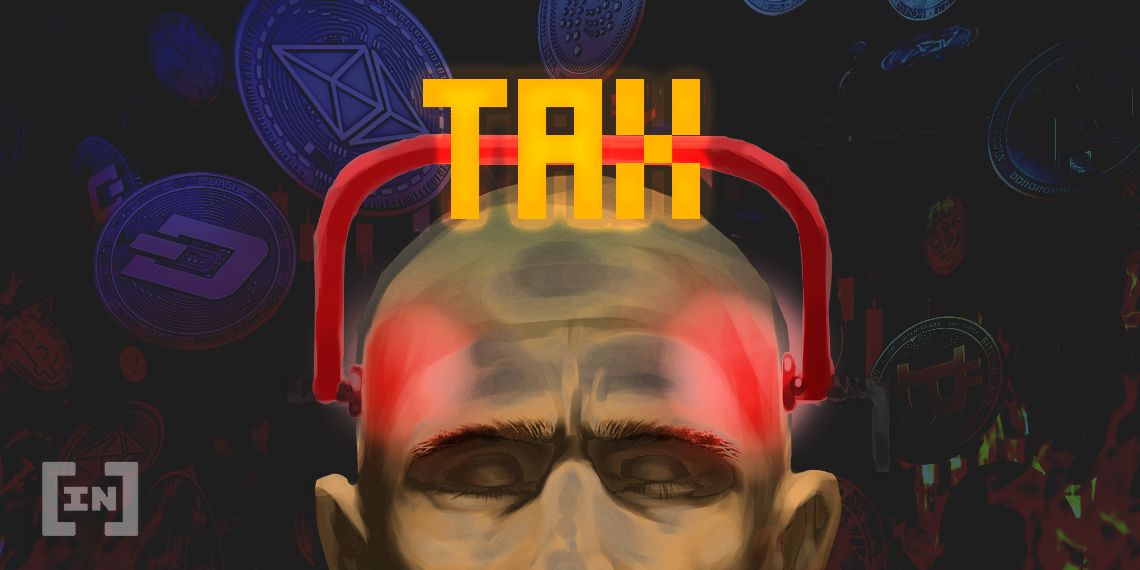 Portugal is known for its beneficial tax policy towards cryptocurrencies, and it will start taxing gains on active income in cryptocurrencies from 2023.
Portugal Taxes Crypto Capital Gains
in Proposed budget for 2023The Portuguese government intends to introduce a 28% tax on capital gains from cryptocurrency gains. This is actually the same amount charged by the country's securities laws.
The document reads only cryptocurrencies purchased within a period of less than a year will be taxed. This means that those who hold their tokens for more than a year will not have to pay capital gains tax. The government is also proposing a tax of 10% on airdrop type transactions and 4% on exchange commissions.
Portuguese Finance Minister Fernando Medina said the era of "cryptocurrency tax havens" is over and investors need to start paying. In a speech to Parliament in May 2022, the latter already mentioned the idea of ​​a tax on cryptocurrencies. He mentioned in particular:
"Portugal is in a different situation because, in fact, many countries already have systems in place. Many countries are in the process of building their models in this area and we will build our models. I don't want to commit to a date right now, but we will adapt our legislation and our taxes.
If this finance law is passed in Parliament, the state will put an end to more than 4 years of tax benefits on cryptocurrencies; In fact, since May 2018, the Portugal tax office does not consider income generated from crypto assets to be taxable.
Non-trivial law?
With this new law, Portugal itself will almost comply with the same tax regime as other European countries for the cryptocurrency sector. From this point of view, users will be practically indifferent between staying in their country or traveling to Portugal after the "zero tax" system is over.
In the end, the expected revenue from crypto transactions cannot be as high as the government had hoped. If users were to leave the country, this would undoubtedly reduce the volume of transactions in which the country could receive tax gains.
disclaimer
All information on our website is published in good faith and for general information purposes only. Any action taken by the reader based on the information on our website is entirely at his or her own risk.