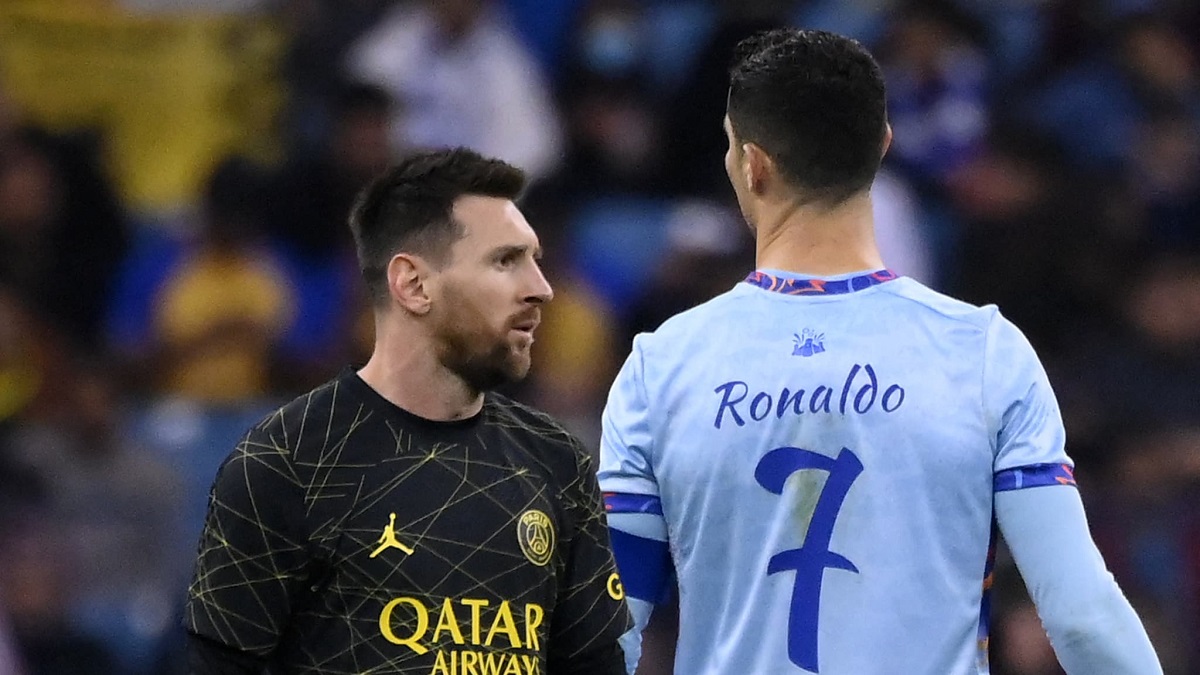 For more than a decade, Lionel Messi and Cristiano Ronaldo have been at the peak of their footballing performances. As much as some consider them friends, they are also seen as rivals.
But to hear Cristiano Ronaldo talk, it is clear that there is no war and no real rivalry.
In response to a question about the matter by one of the Argentine media, the Portuguese star indicated that with La Pulga there is great respect, but the comparison is the work of the press.
"Do I like watching Messi play? Yes, absolutely. I like watching the best players and Messi is one of them. He's a crack. Of course I appreciate that. I really like watching him and the great players," Cristiano Ronaldo told FoxSports Argentina.
"When I'm with him, the truth is that I'm on good terms. Friends are the ones who go home and eat together, it's not like that, but we respect each other. I consider him a fellow professional, not a competitor. Because I don't like that word. And I don't like comparisons either. But he Part of the business, from the football world, from the press.
And to continue: is it because of the press? I have no doubt about that. The press wants to sell, it wants to do its business. Normal. It's not just in football, as you see in Formula 1, in tennis, as you see in any sport. So. Normal. It's good for business."
Finally: How can I not love a person who does not harm me? exactly the contrary. When we talk to him about Cristiano, he speaks very well of me. My relationship with him is cordial and we respect each other.