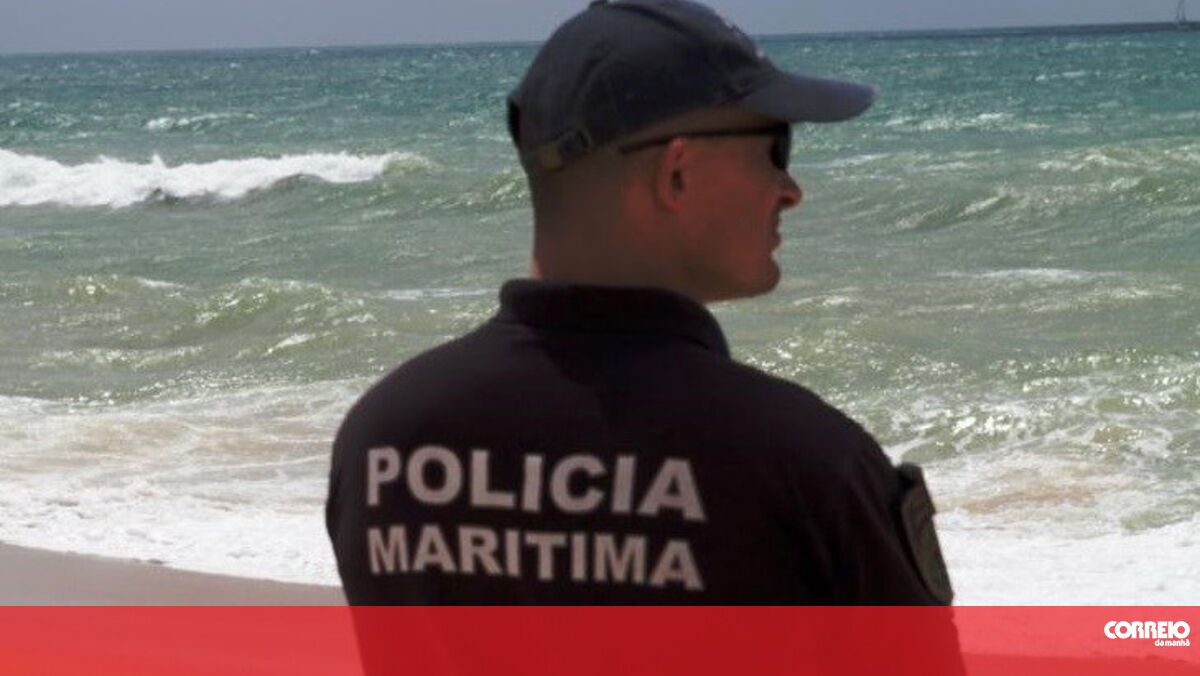 A 16-year-old Frenchman goes missing while diving on Faial Island in the Azores, Portugal
The National Maritime Authority is conducting a search to try to find a diver reported missing near Faial, in the Azores, it was announced Monday.
In a press release, the National Maritime Authority specified that the warning about the disappearance of the 16-year-old, a French national, was issued at 3:30 pm local time (4:30 pm in Lisbon) "by a representative of the tourism activity of a shipping company. ».
According to the Maritime Authority, it was reported that "one of the divers disappeared while engaging in apnea activity", and "Elements of the Maritime Police of Horta and the local rescue command to carry out house searches.
The young man "disappeared at sea about ten nautical miles" [aproximadamente 18 quilómetros] "The southwest, far west of the island of Faial in the Azores," the statement said.
The search, which was coordinated by the harbor commander and the local Maritime Police Command in Horta, included a marine police ship and a rescue station ship, as well as a sea cruise ship that the diver was following.
The memo said a promise of a Portuguese Air Force plane to assist in the search was also planned.
"Social media ninja. Long time entrepreneur. Incurable player. Passionate about food. Addicted to coffee."