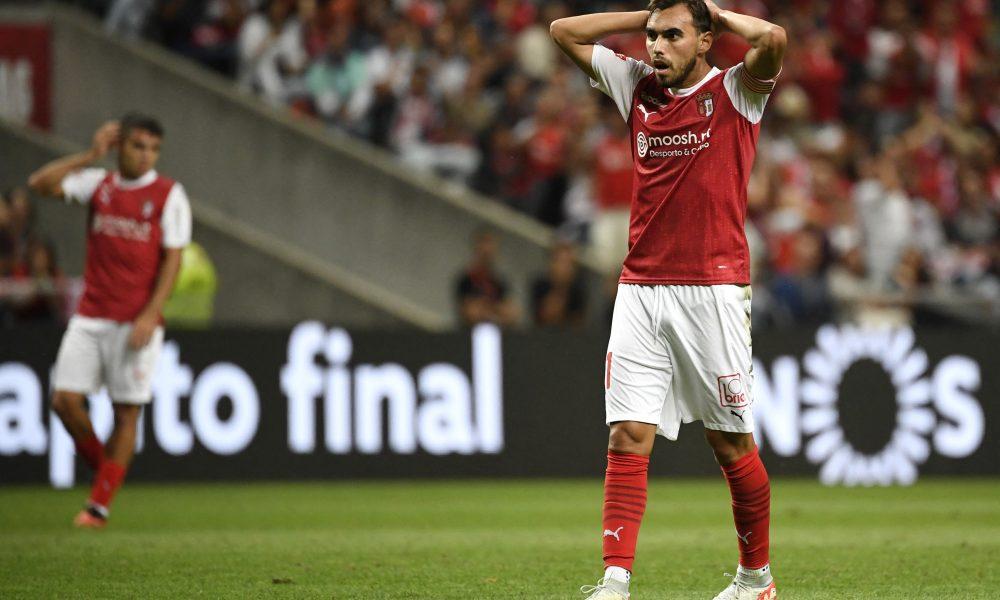 Portuguese League On Saturday evening, Braga lost at Farense Stadium (3-1).
Braga stumbles for the second time in the league this season and loses ground to the other three 'big men'. Facing a resurgent Farense, who also gave Porto difficulty on the second day, the red and whites methodically ran behind the score. After half an hour, Bruno Duarte was the first to open the scoring, before Rui Costa doubled the lead one minute before the end of the first half (44).
In response, Artur Jorge decided to send off Christian Borja and Joao Moutinho as soon as they returned from the locker room. Therefore, the 37-year-old Portuguese midfielder, who started for the first time since his arrival, will not convince his coach. In the 56th minute, the striker took the lead Guerreros Simon Panza reduced the score after Rui Costa missed a penalty kick (51). The fun did not last long, since Algerian Mohamed Belloumi scored in his turn two minutes later. After 5 days, Braga has 7 points and is in seventh place, followed by its evening rival, who has 6 points.