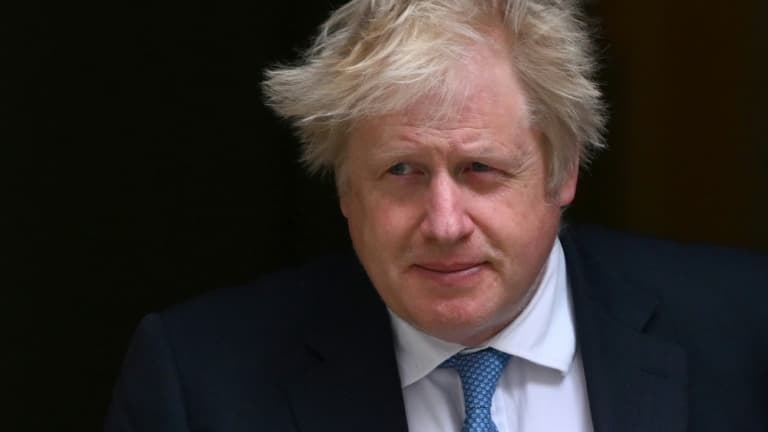 The former prime minister has addressed in recent months bankers in New York, insurance companies in the United States, a summit organized by CNN in Portugal and another in India.
Former British Prime Minister Boris Johnson has already received more than £1m (€1.16m) in a few months for paid speeches since his official resignation in September, according to an official register of declarations of interest by MPs.
Boris Johnson remains a member of the House of Commons and has in recent months addressed bankers in New York, insurance companies in the US, a CNN-organized summit in Portugal and another in India.
Each time, the resounding former prime minister was paid between 215,000 and 277,000 pounds, according to this document published on the parliament's website, which lists the financial interests of members of parliament.
A return to Downing Street is not excluded
Boris Johnson left Downing Street in September after announcing his resignation over the summer, hampered by several scandals within his government.
He tried to return to power after the departure of his successor, Liz Truss, who lasted just over a month as head of the executive branch, but in the midst of the economic crisis in the United Kingdom, Conservative MPs favored his previous funding. Minister Rishi Sunak.
However, he did not close any doors, considering that he is "in a good position to ensure the victory of the Conservatives in 2024" in the legislative elections, realizing that he is still popular with the party's base.