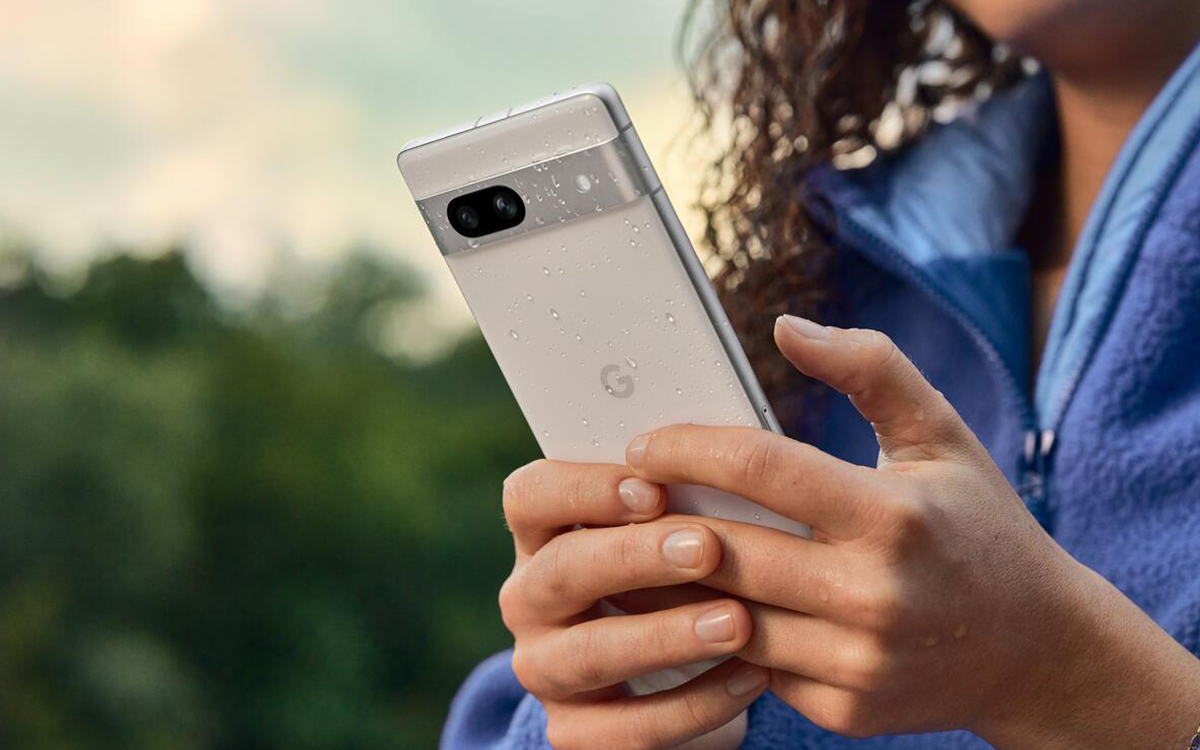 Good news for Pixel users who have installed Android 14 Beta 3 and are unable to use the in-display fingerprint sensor, Google has probably fixed the issue with its new version.
Just a week ago, Google released Android 14 Beta 3 which came to stabilize the platform. Since this update, APIs and other features related to the apps have been finalized to give developers time to prepare their apps Before the stable version of the new OS is released later in the summer.
However, the update also introduced a major bug, which some users have noticed Their fingerprint reader no longer works. Luckily, Google has now just released a fix in the new 3.1 beta.
The fingerprint reader bug on the Pixel should be fixed
According to the patch notes shared by Google, the new build has fixed two bugs in the Android 14 beta:
Fixed issues where fingerprint unlock was either unavailable or unusable on some devices. (No. 284360298, No. 284529436, No. 284436572)
Fixed platform compatibility issues that affected mapping of SDK packages, causing dependent apps to crash in some cases.
In addition to the fingerprint reader bug, Google is also introducing a fix for "platform compatibility issues" that affected some software development kits (SDKs), Causing some applications to crash.
If you're already in beta on your Pixel phone, getting the update is pretty simple. You just need to go to Settings > System > System update to start downloading it.
If you are not on the trial version, you can find out how to get it here, we remind you that as the name suggests, This is not a stable release. So you can encounter major errors like a faulty fingerprint reader. So it is recommended that you do not install this version on your main device. If you want to try out the new features before everyone else, you can check out our guide to installing Android 14 on your smartphone.