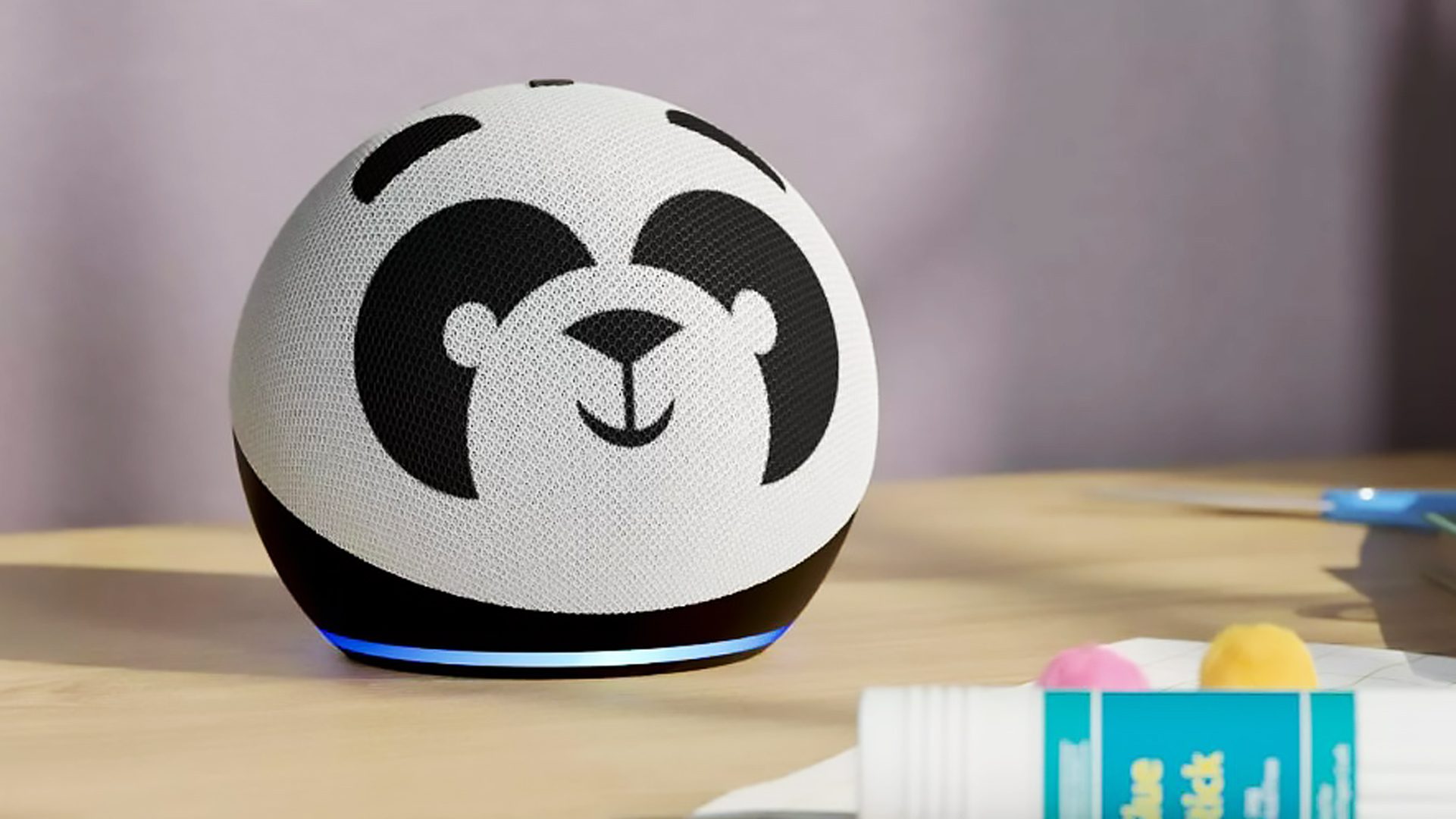 Amazon is working on a new, controversial and very scary AI feature Alexa devices and his future vocal assistants. The company introduced new audio-to-sound technology smart speaker During her MARS conference, during which Alexa managed to impersonate a deceased person by voice.
AI lets Alexa create voices from anyone
Amazon has not indicated when this functionality will be incorporated into its future smart devices
At a time when video and audio deepfake technology is beginning to gain in importance, this technology has remained somewhat limited to high-end computers or expensive software solutions. This should change in the coming years, as more and more companies equip consumers with artificial intelligence capable of performing increasingly surprising functions.
Amazon has demonstrated the capabilities that its AI technology can do with its Alexa assistant. During the event, a video of a boy was shown behind the camera instructing Alexa to continue reading a book wizard of oz The voice of his deceased grandmother. Disturbing and impressive at the same time, this post has responded on the web since the video aired on June 23, 2022.
The company claims that its technology works with any sound using less than a minute of recording. For example, a person can generate the voice of a famous person provided that he has a recorded sound clip. It's also possible that users will be able to override the default Alexa voice in the future.
Amazon has not confirmed whether this experimental feature will eventually come to smart speakers.
What do you think of this feature?