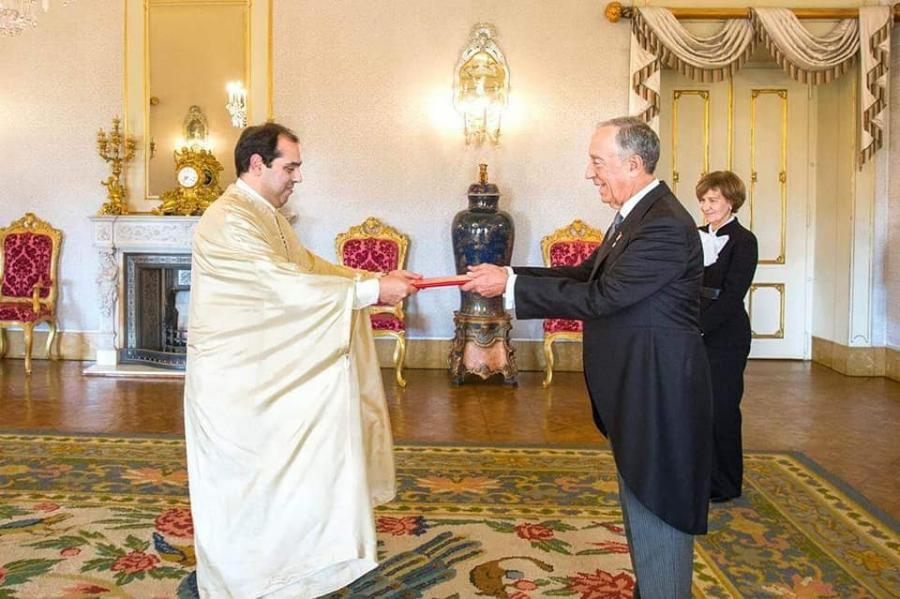 Mounir Bendjiba was appointed Wednesday, Secretary of State to the Minister of Foreign Affairs, Immigration and Tunisians Abroad.
A professional diplomat, he was the new second man in the Ministry of Foreign Affairs until his appointment as Ambassador of the Republic of Tunisia in Lisbon, the capital of Portugal.
Like the minister overseeing him, Benjiba accomplished most of his career in Europe, which indicates the orientation of Tunisian diplomacy for the coming period.
With this appointment, the post is reinstated after a long vacancy. The last occupant of this position was Aida Hamdi, who was appointed Minister of State to the Minister of Foreign Affairs in charge of international cooperation in October 2021, a position she resigned from in March 2022 without exercising it in practice because her powers were in fact the responsibility of the Minister of National Economy and Planning.
Because of the minister's frequent travels, the position of Secretary of State is important within this ministry. There was a time when there were up to four foreign ministers according to geographical division (Maghreb affairs involving the Arab world, African affairs, European affairs, and American and Asian affairs). were heads of diplomatic missions.
The last to actually hold this position was Sabri Bashtoubji, who was an acting minister after the dismissal of Minister Nur al-Din al-Ray, who held this position for only five months.
(Illustration: The new foreign minister presents his credentials to the President of the Republic of Portugal, Marcelo Rebelo de Souza on January 10, 2019)