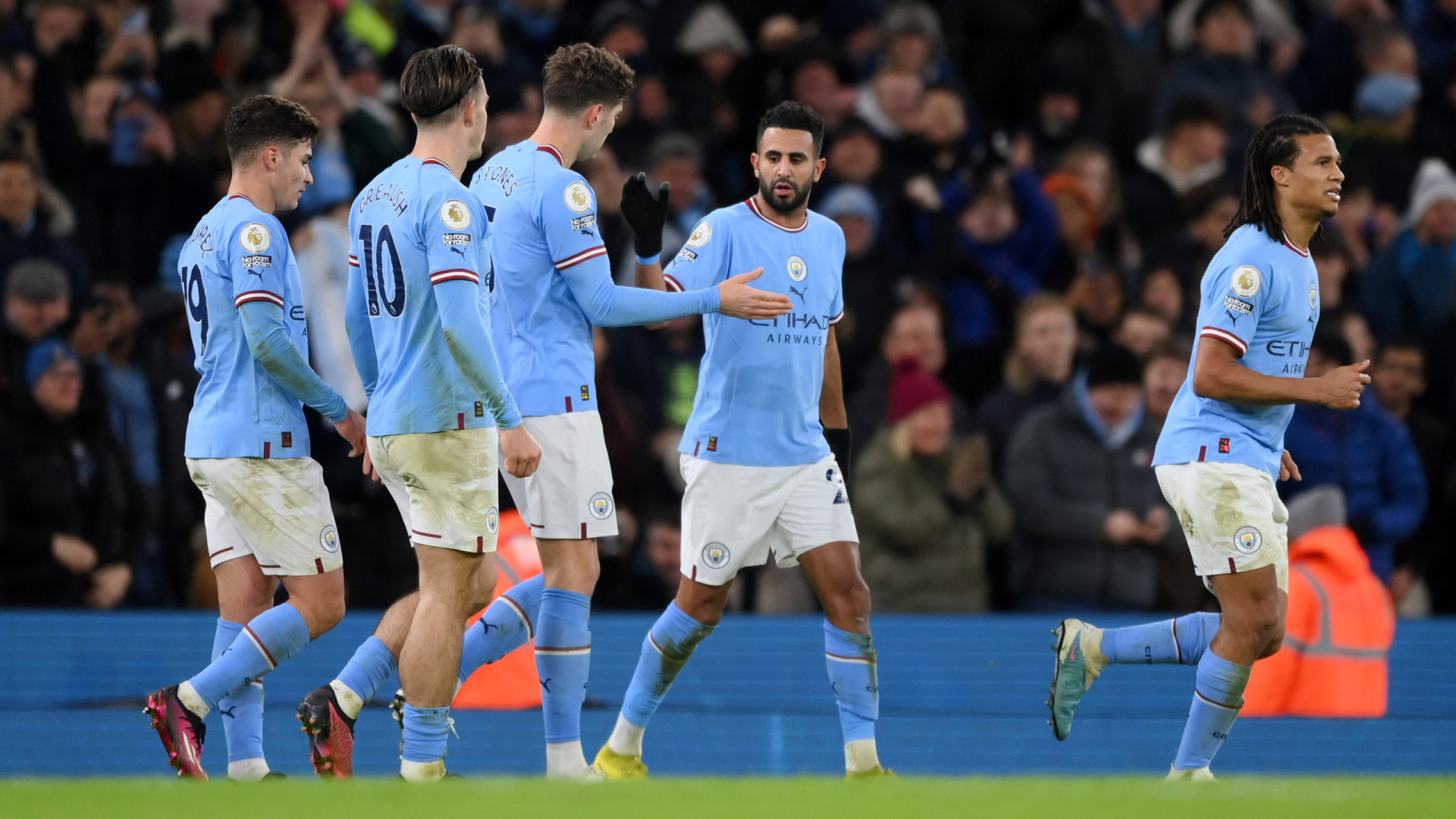 Five days after the defeat against rivals Manchester United, Manchester City responded on Thursday with a "crazy" comeback against Tottenham (4-2), after taking a two-goal lead in the first half.
In a match in which Pep Guardiola preferred to leave the Portuguese trio of Ruben Dias, Joao Cancelo and Bernardo Silva on the bench, Citizen was the first to get positions. But just when everything seemed to be heading for a tie at halftime, a brief period of numbness changed everything.
After a poor clearance from Ederson, Kulusevski appeared in the right place to open the scoring in the 44th minute and soon after, after a counter-attack, Emerson Royal took the lead before the break. Pep Guardiola will have "plucked the ears" (and in what way?) of his players while in the dressing room. In the 51st minute, Alvarez pulled the score back, and shortly after, Mahrez sent Haaland the equalizing goal (53 points).
The Algerian wanted to contribute in another way and in the 63rd minute he took advantage of a pass from Rodri to make it 3-2. Mahrez then secured the victory, 4-2. As a result, Manchester City now has 42 points and is in second place, five points behind leaders Arsenal and three points behind Manchester United. Meanwhile, Tottenham remained in fifth place with 33 points.