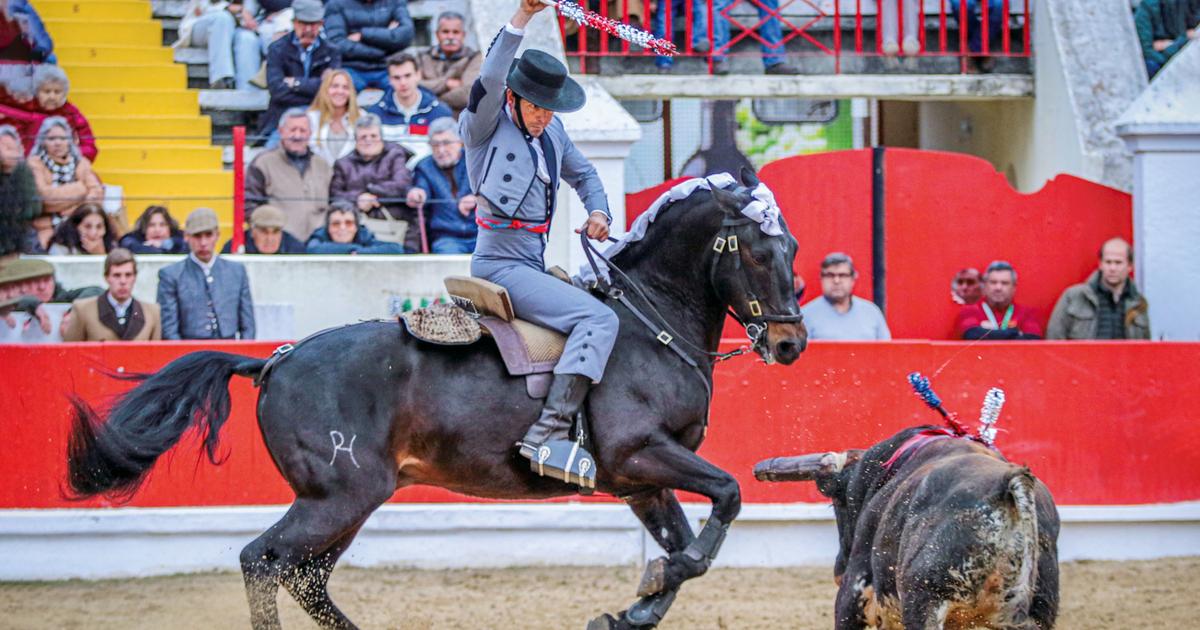 Reports – Bull racing on horseback or com. tourada It is the ancestral art of Portugal and its knights, Popular heroes. A member of one of the country's most famous bullfighting dynasties, Manuel Ribeiro Telles Bastos is one of them.
This article is taken from Figaro is a special case "Lisbon or the sweetness of life" , A special issue takes you to discover the city, its architectural treasures, its living traditions, its writers, its fado singers…
---
Under the tree, which was still crowded with lunch carvings, a white-haired man with the frame of a young man began to play fado between two friends, who accompanied him with their rough guitars. At first, the melodies are sad, follow one another, and become more cheerful as the glasses are filled and the bottles are emptied. Everyone gathered in honor of the friend who died a year ago and whose picture was placed on an easel placed there. Members of the same fado group, it is natural that through this song they express the pain of absence, fading joy and the hope of seeing each other again.
"This is it!" Suddenly a young woman says, pointing to the meadow that extends a few meters away. Knights are armed…