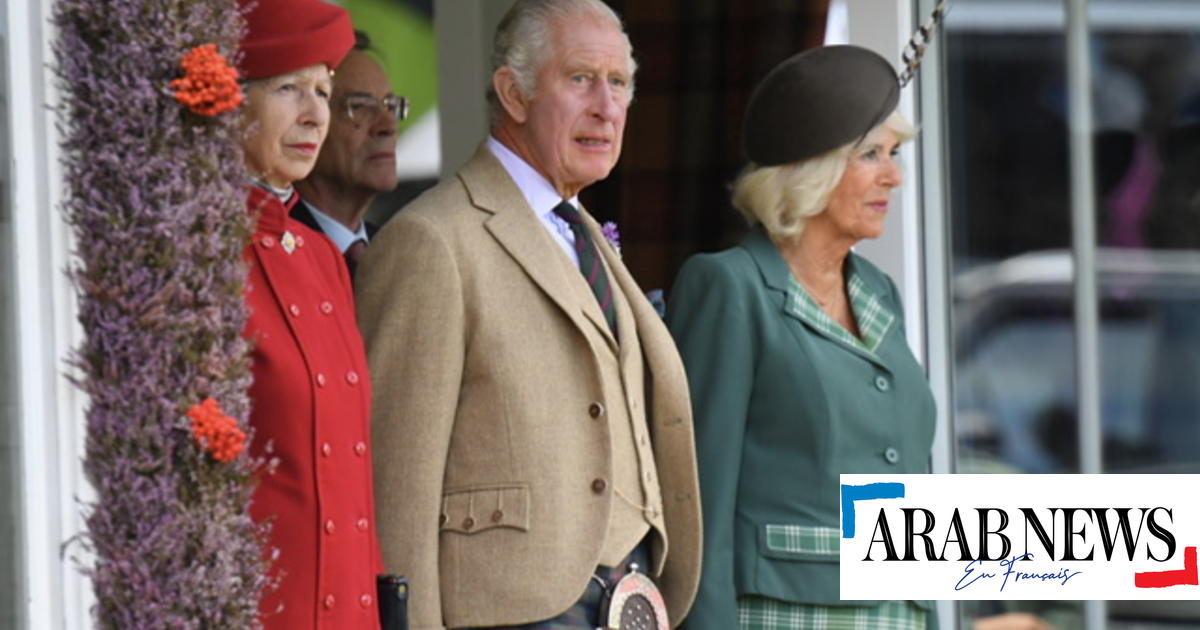 JOHANNESBURG: With wreaths around their necks, the children of this working class district of Johannesburg have been waiting for this festival all year long. At the start of the Australian spring, Brixton's Festival of Lights, among fanfare and lanterns, also allows for the rare nocturnal wandering.
In South Africa's economic capital, often plagued by crime and extreme poverty, Brixton Central, made up of unassuming brick houses with barbed wire at the top of the walls, opens its streets to a festive procession.
In these alleys bearing the English names of Chiswick, Fulham or High Street, it is rare to enjoy a stroll with your hair in the wind and your nose in the air, without fear in the night.
And on Saturday night, the party got off to a really grim start, as the neighborhood experienced one of the usual blackouts here. The street lights are off, only rhinestones in hair or at the end of mats, or garlands recharged by batteries twinkle under the moon.
Many people dress them up and create their own fluorescent costumes.
Fado
And suddenly young men appear, with luminous bowls crowning their heads, bobbing up and down to imitate the waves of the rough sea. This flotilla stands out from the crowd, drawing the curious from the surrounding streets.
At the crossroads of two alleys, a family of Portuguese descent has set up a loudspeaker to play music reminiscent of fado. A little farther on, three teenagers perch on a rooftop, dressed in neon-lit black suits, and dance to the energetic amappiano, the voice of South African youth, between sustained deep bass and electronic arrangements.
Suddenly, a giant tricycle with a dummy seated discreetly driven by a man dressed in black is pushed away.
"She represents a 10-year-old Zimbabwean girl, to make people aware of the difficulties immigrants face in exile," says Paul, 50, lamenting that "xenophobia has always been here" especially with regard to Africans. From neighboring countries, he wakes up with every political crisis.
He does not want his name to be mentioned, to remain discreet. It is not he who built this beautiful mechanism. His role is simply to illuminate the doll's face with a flashlight during the show. A little boy in a stroller, fascinated and open-mouthed, devours it with his eyes.