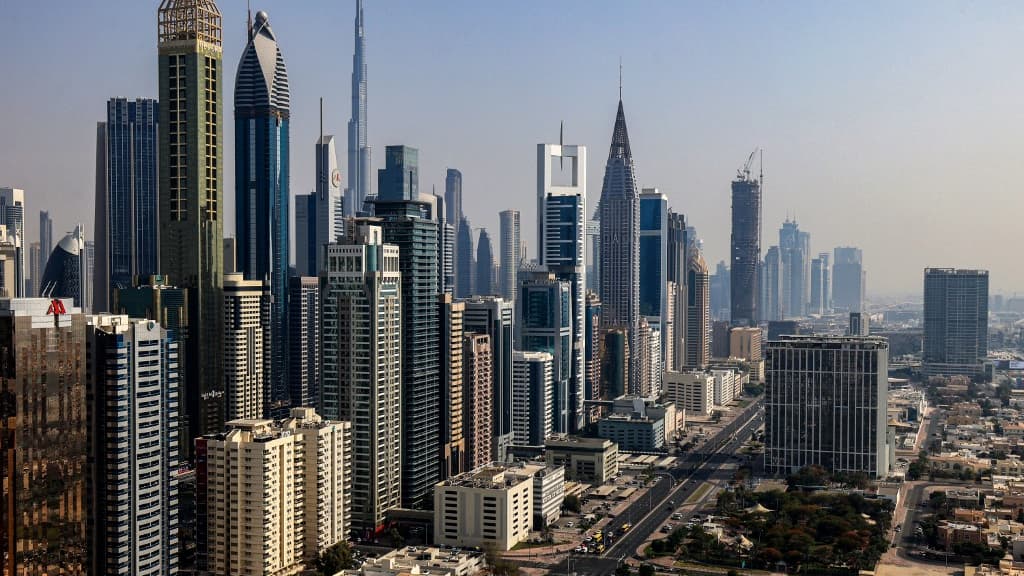 The impact of the pandemic is still evident, and remote working continues to appeal to executives. Some cities are struggling to accommodate these new nomadic workers. British brokerage firm Savills has revealed its 2023 ranking of the best destinations.
Gold medal 2023 for Dubai. The first city in the UAE to gain consensus among full-time remote workers, overtaking Lisbon, which topped last year's ranking. To determine this rating, Savills relies on 5 criteria: effective internet, quality of life, climate, rental rates, and air connectivity. Each criterion provides a certain number of points for each city.
With a total of 34.2 points, Dubai is well ahead of the 2023 ranking. As a thriving tech hub, the city is also benefiting from a wave of sector layoffs elsewhere in the world. It is particularly known for its excellent internet, air hub, and quality of life on site, which makes up for the extremely dry and hot climate for part of the year, as well as the high rents.
Malaga stands out for its Lisbon rentals
Enough to overtake Lisbon, which fell to fifth place this year (30.4 points). The Portuguese capital is facing a massive rise in rents. If real estate prices have indeed cooled off remote workers, Lisbon is still appreciated for the quality of life it enjoys.
On the contrary, Malaga (32.4 points) makes an impressive entry in this ranking. After taking second place, the Andalusian city benefited from the arrival of Google's European Cyber ​​Security Center. Miami finally completes the podium. Thanks to its low tax rate, low rent growth, and climate, Florida attracts financial executives from the northeastern United States.
Europe wins the game
Miami is also the only North American representative. In the top 20 destinations, 11 are European destinations. Barcelona, ​​Palma in Spain, Athens, Malta, Cyprus or even Dubrovnik: the European Union seems to be reserving the benefits of remote workers.
On the French side, Savills recommends the Côte d'Azur, destination 15th in the ranking with 22 points. With the speed of the Internet as the first argument for nomadic workers.