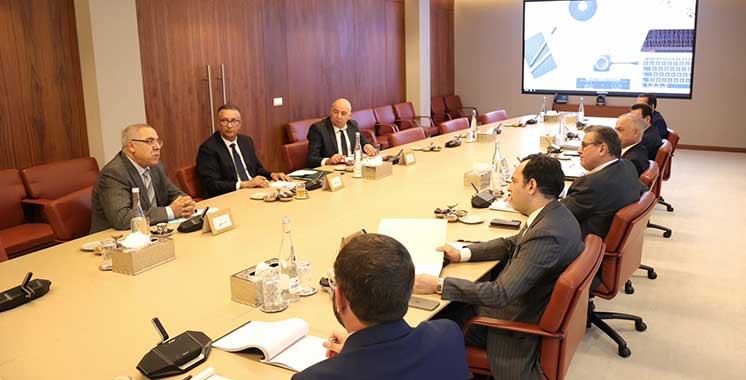 The Prime Minister, Aziz Akhannouch, held a meeting on Monday, October 30, in Rabat, in the presence of the Minister of National Education, Primary Education and Sports, and the Minister of Economic Inclusion, Small Enterprises, Employment and Skills.meetings with the Ministry of Education, and the unions that signed the agreement of 14 January 2023. These are in this case the National Union of Education (UMT), the National Union of Education (CDT), the Union of Free Education (UGTM) and the National Federation of Education (FDT).
These meetings come in light of the notable developments in reforming the education system, and within the framework of the dynamic dialogue and consultations adopted by the government with social partners with the aim of reforming public schools.
During the meetings, the common desire between the government and its social partners to optimally implement the content of the minutes of the agreement signed on January 14, 2023 was noted. In this context, other meetings were held, supervised by the Prime Minister. An implementation will be carried out, in order to improve the status of the statute in line with the development of sector reform.
The agreement of January 14, 2023 opened the door to implementation on the ground of the public school reform road map, within the framework of the dynamic of placing the student at the heart of the reform.