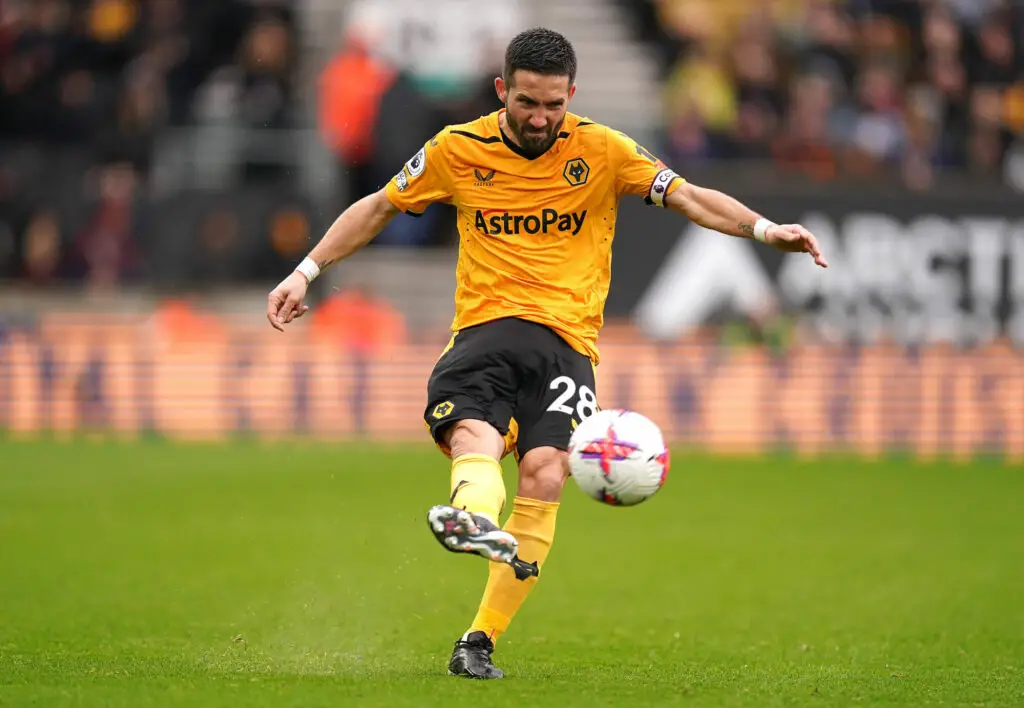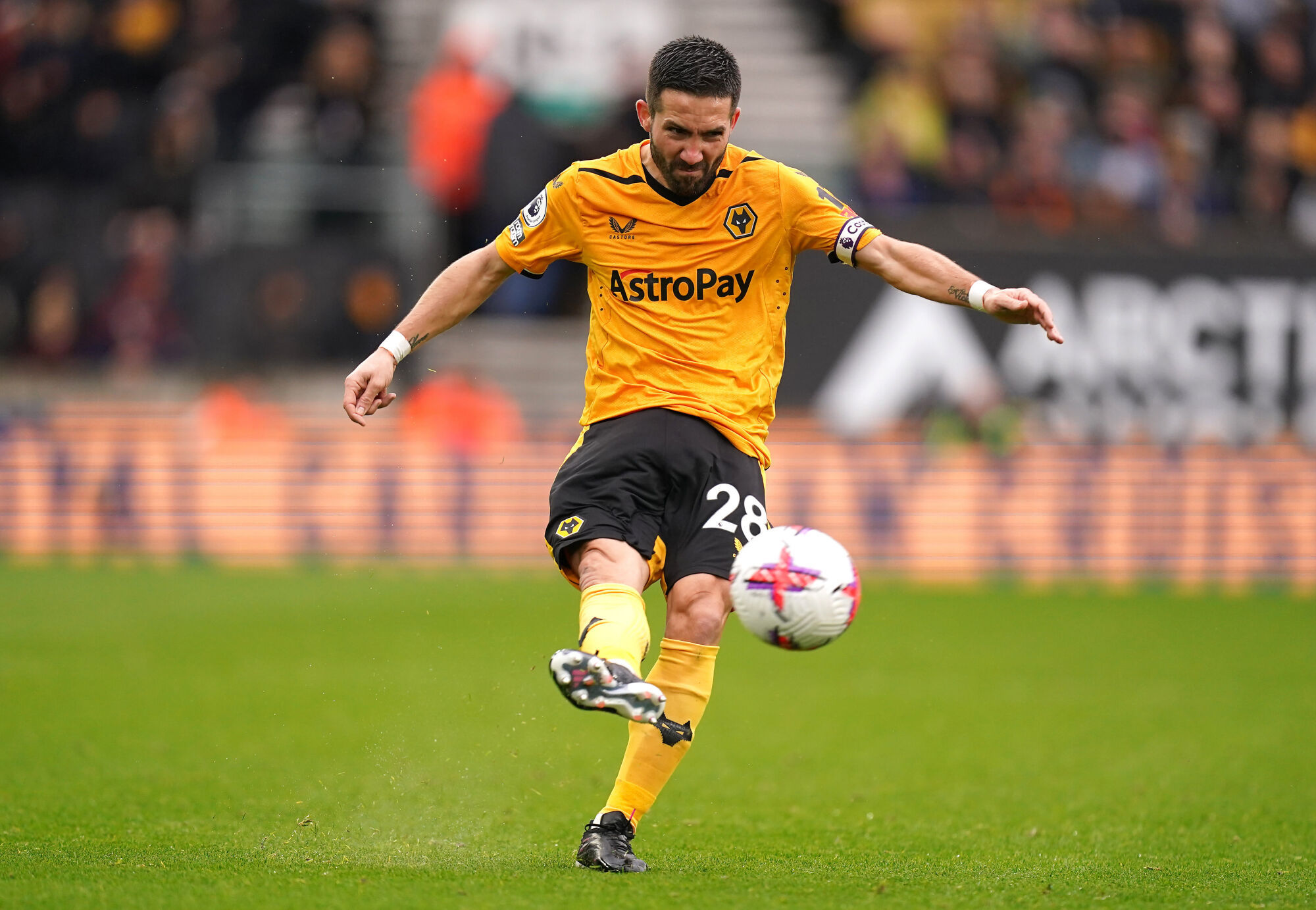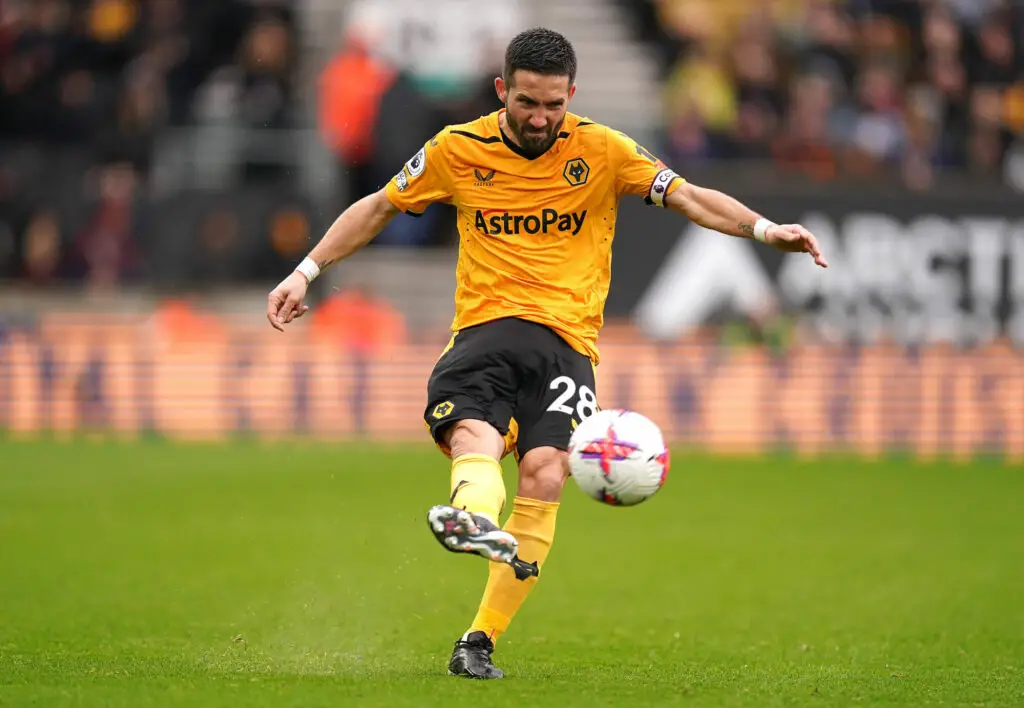 Joao Moutinho – Photography by Icon sport
After a period of 212 matches in the Wolverhampton shirt, Portuguese midfielder Joao Moutinho is preparing to leave the English club. Moutinho, 36, is at the end of his contract and Wolves will not extend it.
In terms of his future, the Portugal international, who has 146 caps and scored 7 goals for the national team, could quickly find a new club. According to journalist Akram Konnor, Moutinho has an interesting offer from Saudi Arabia. Al-Ittihad club is said to be interested in his services and is offering him a lucrative salary of €25m per year.
This financially attractive offer could inspire Moutinho to think of a new challenge in Saudi Arabia, despite his advanced age. If the deal goes ahead, Moutinho will bring his experience and quality to Saudi football, while enjoying a huge wage for the later years of his career. Negotiations between the parties involved have not yet ended, but Moutinho's departure to Saudi Arabia appears to be a serious possibility.