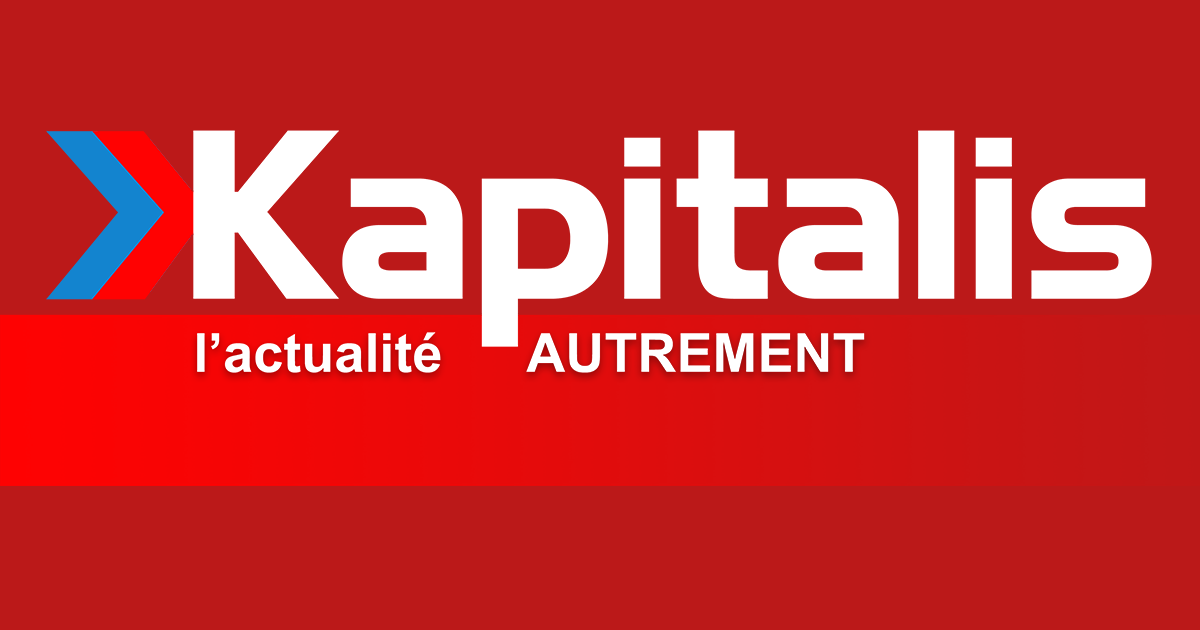 The National Axis OuestMed Tunisie (Initiative for the Development of a Sustainable Blue Economy in the Western Mediterranean) is organizing a national event on Thursday 2 June 2022, at the Golden Tulip El Mechtel Hotel, Tunis, dedicated to promoting the blue economy in Tunisia and presenting its promising sectors in our country.
The Western Mediterranean Initiative brings together 10 countries from the Western Mediterranean: Algeria, Spain, France, Italy, Libya, Malta, Portugal, Morocco, Mauritania and Tunisia. It is based on the work of these same countries within the framework of the Western Mediterranean Forum (5+5 Dialogue), and is based on the collective effort of the participating countries, the European Commission (DG Mare), and the European Union Secretariat for the Mediterranean (UfM). ) and other regional organizations and processes.
Initiative members expressed their desire to collaborate together on concrete actions and develop joint projects around three main themes: increasing safety and security, promoting sustainable growth of the blue economy, creating jobs and preserving ecosystems and biodiversity.
Six priorities were identified: 1. Maritime safety and security. 2. Environment, biodiversity and climate change. 3. Offshore groupings and networks. 4. Skills development and exchange. 5. Sustainable tourism, transportation and pollution control; 6. Sustainable fisheries and aquaculture.
Every year, OuestMed National Centers organizes national events in Western Mediterranean countries.
For this year 2022, the National Center OuestMed Tunisie has chosen to organize its national event under the slogan: "Unlocking Tunisia's Blue Economy: Advancing its Promising Sectors".
The event will be opened by Asmaa Sherry Al-Obaidi, Minister of State in charge of the General Secretariat of the Sea
The first part will be devoted to presenting the first elements of the national blue economy strategy, the strategy and action plan on controlling and reducing emissions from ships and port activities, and promoting the sustainability of aquaculture in Tunisia.
According to a press release.