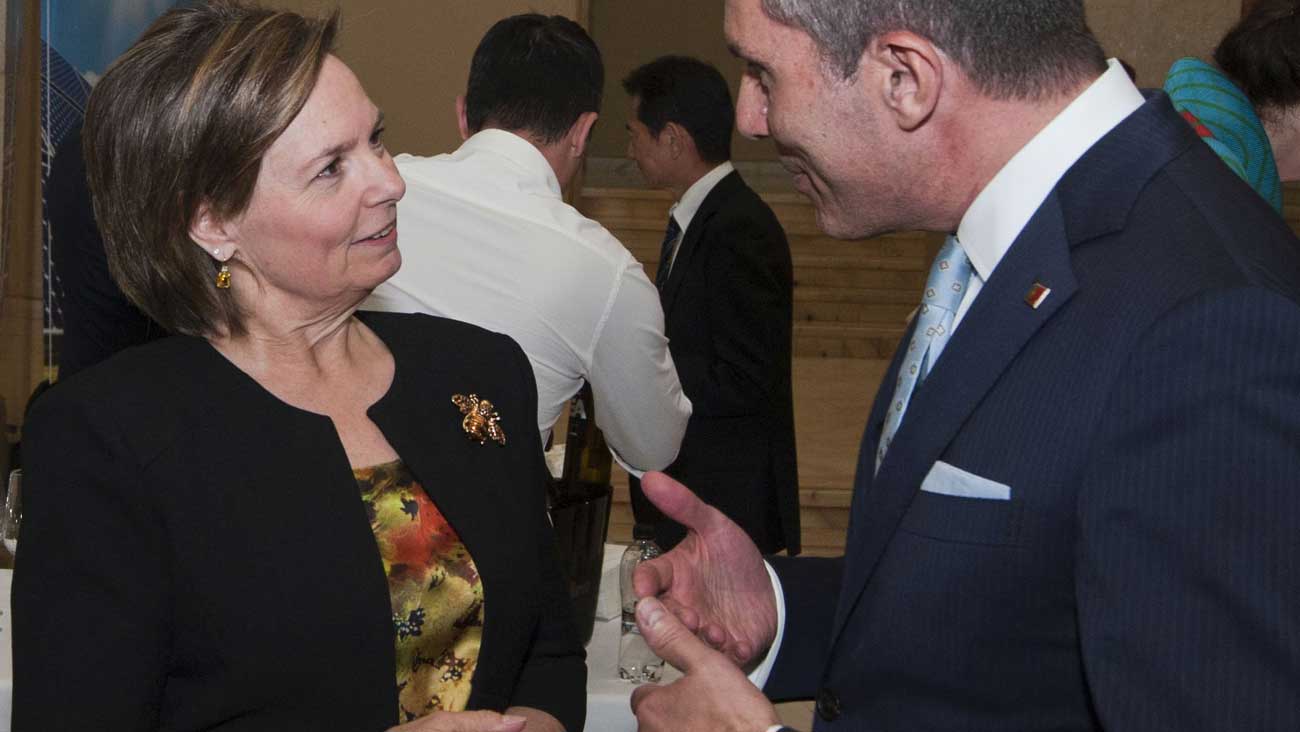 On the occasion of the Portuguese National Day, Princess Sofia of Romania attended a reception hosted by the Portuguese Embassy in Bucharest. The younger sister of the Guardian of the Crown wanted to strengthen the diplomatic but also cultural ties uniting Portugal and Romania.
Also read: Margareta, Radu and Sofia of Romania celebrated May 10 in front of the equestrian statue of King Carol I
Portugal Day was celebrated in Bucharest in the presence of Princess Sofia
June 10 is Portugal Day, and it is considered a national holiday. The date of June 10 corresponds to the day of death in 1580 of the poet Luis Vaz de Camoes. Author of epic Luciad It is a national pride, also associated with Portuguese discoveries on other continents. Portugal Day also evokes this day of celebration within Portuguese communities outside the capital.
On Tuesday, June 13, Princess Sofia of Romania, the younger sister of the Crown Prince, went to the Embassy of the Republic of Portugal in Bucharest, where she held a reception on the occasion of the National Day. Also, the date of June 13 is no small feat. It is a public holiday in Portugal, a day dedicated to Saint Anthony. Saint Anthony's Day is mostly celebrated in Lisbon, where Fernando de Bolhis was born in 1195. Fernando de Bolhis entered the religious order as Brother Anthony and later became known as Saint Anthony of Padua. He died on 13 June 1231, and the day of his disappearance was chosen to be celebrated.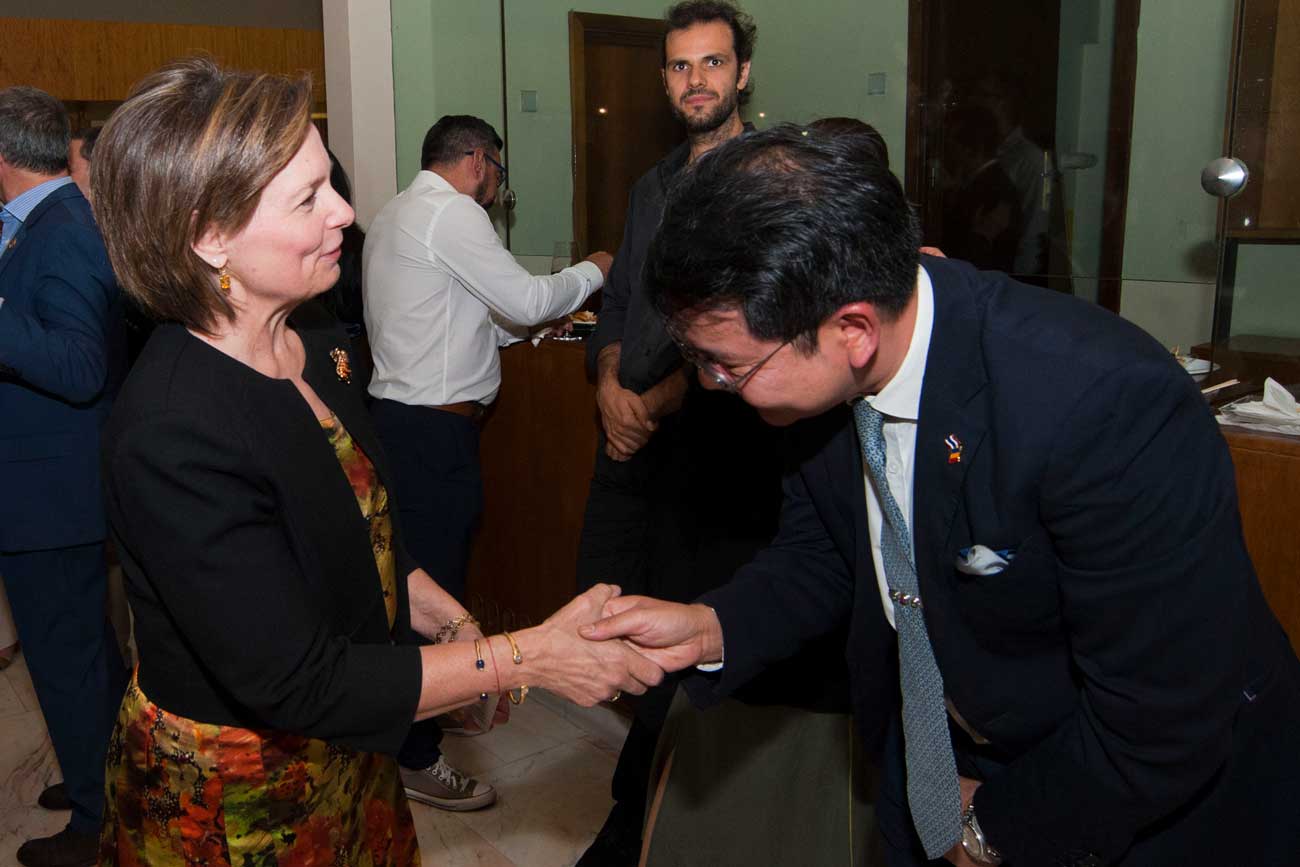 Also Read: Margareta and Sofia from Romania visit the Danube River Communities in Dobruja
The reception, attended by Princess Sofia on behalf of Her Majesty Margareta of Romania, was attended by the Ambassador of Germany, the Ambassador of Japan, the Ambassador of Georgia, the Ambassador of the Order of Malta, members of the diplomatic corps and representatives. Roman state.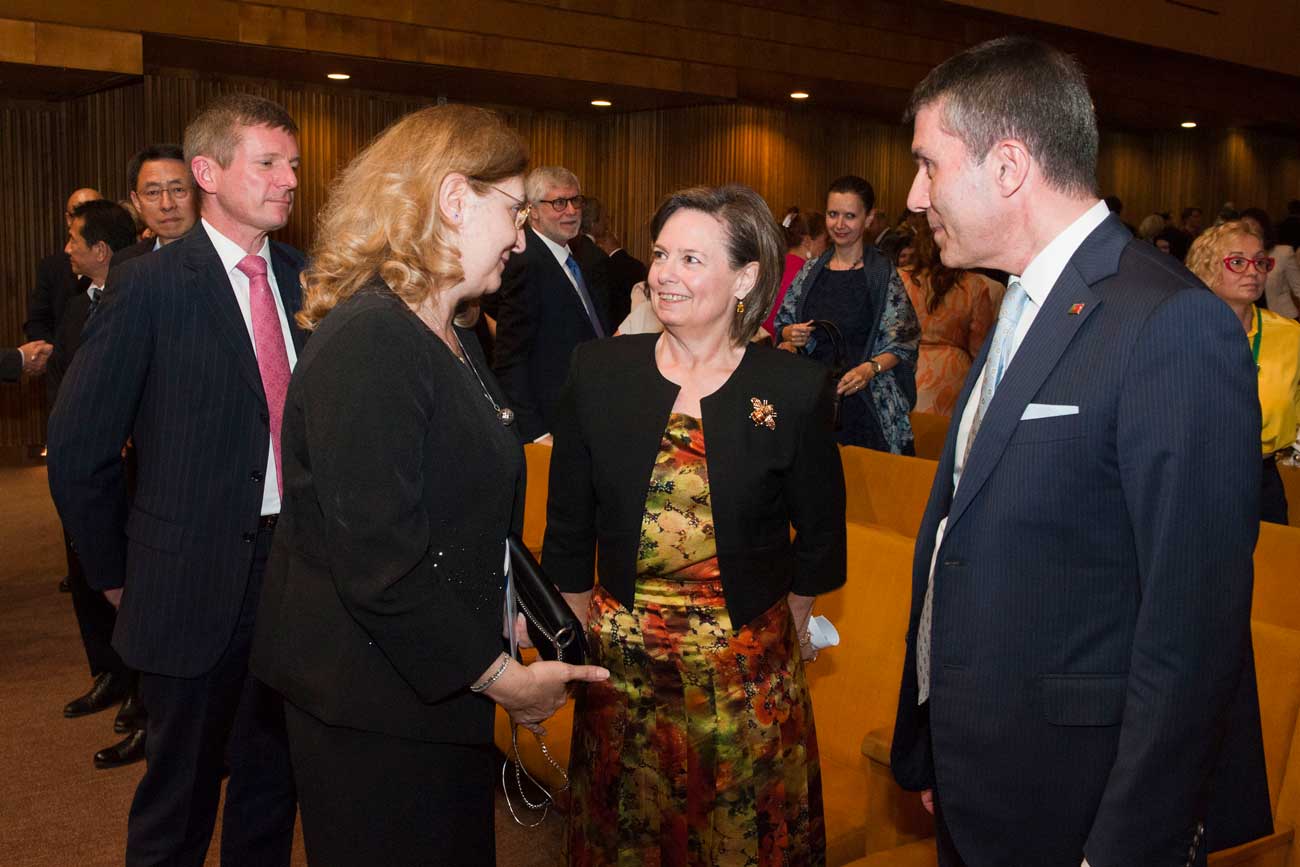 Portuguese Ambassador Paulo Jorge Souza da Cunha Alves and Romanian Foreign Minister Daniela Grigor Gutman delivered speeches on Romanian-Portuguese diplomatic relations and the existing cultural and economic relations between the two countries.