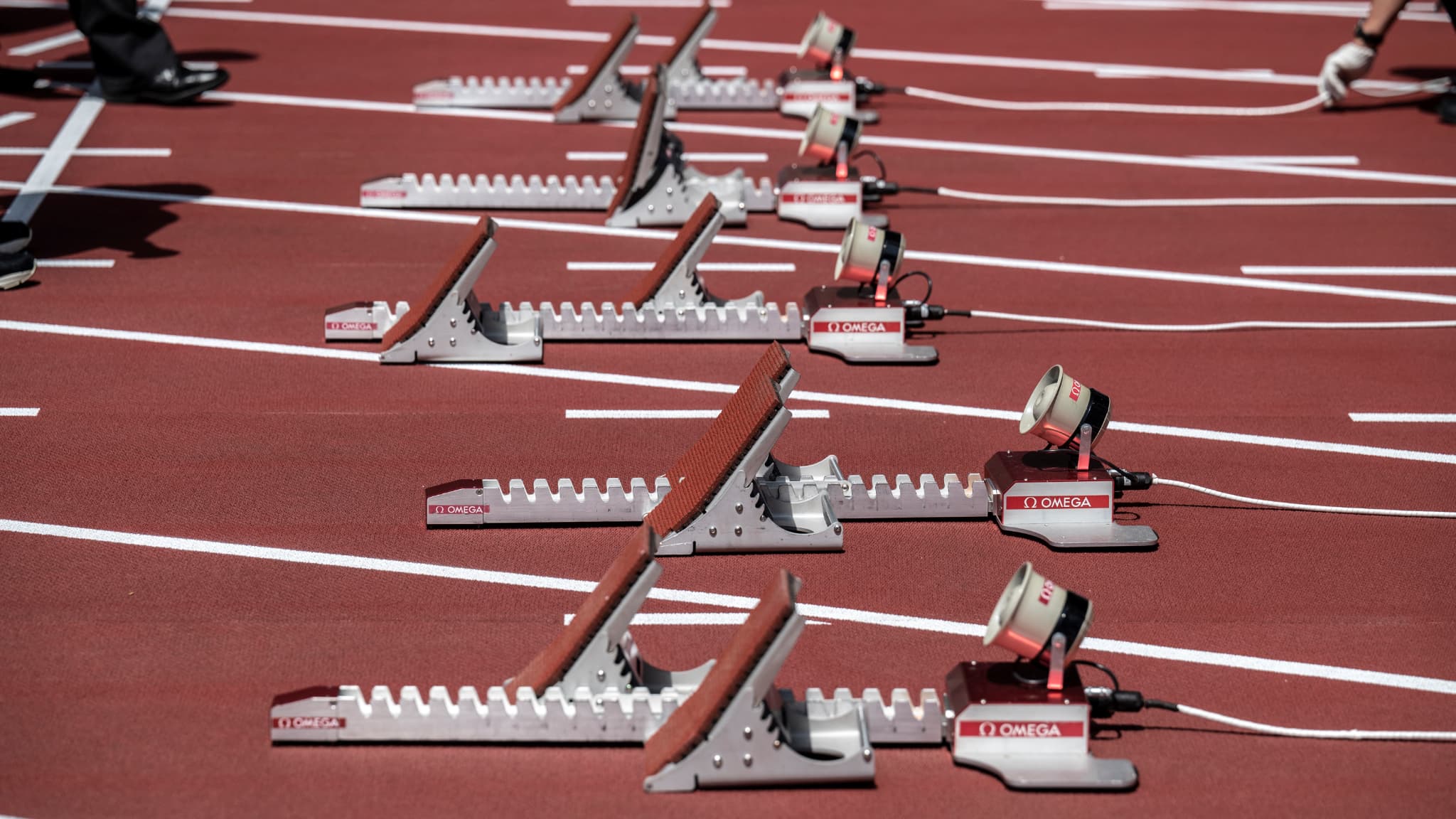 A funny picture marked the spirits, Tuesday morning, at the European Athletics Championships in Munich. Portugal's Joao Vitor de Oliveira attempted the final dive at the end of the 110m hurdles series. A paid option, because it qualifies for the semi-finals with a thousandth of a second.
What a retreat! I'm not sure the landing wasn't painful for Portugal's Joao Vitor de Oliveira, on the athletics track at the Olympic Stadium in Munich, but whatever. He qualified for the semi-finals of the 110m hurdles with a thousandth of a second, we imagine the main is right there.
Having jumped in the ten hurdles separating him from the finish line, Portuguese Joao Vitor de Oliveira was still behind his opponents. At that time, in a surge of adrenaline, he desperately tried to dive in at the end, which finally pushed him to the semi-finals. The Portuguese qualifies on time in a thousandth of a second.
Four Frenchman in the run
In the 110m hurdles, four Frenchmen will compete in the semi-finals and attempt to reach the final. Only Kwau Matei, Pascal Martinnot Lagarde, Sacha Chua and Uriel Manga are all eager to catch up with the failed world championship, with no Frenchman making it to the final. They will appear Wednesday night in the semi-finals and then perhaps the final with ambitions and, why not, one or more medals at stake.