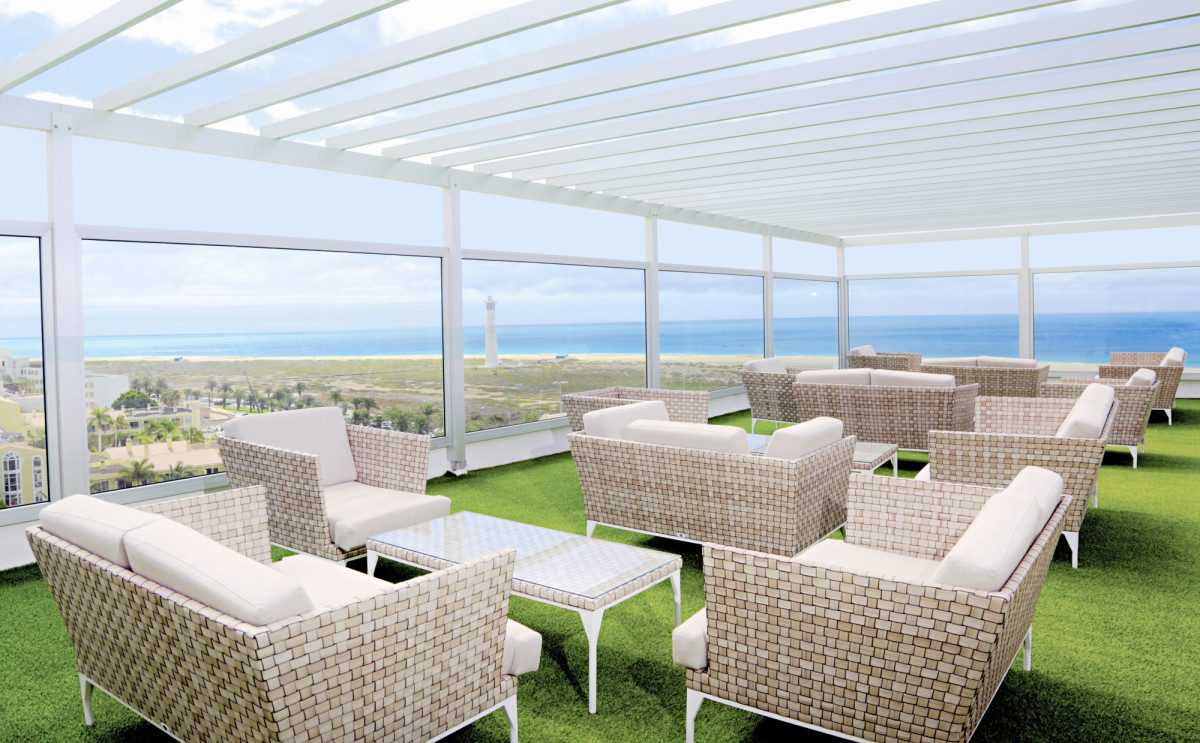 CA Património Crescente is ramping up its acquisitions in Spain, where it already owns 20 properties.
California Patrimonio Crescentethe largest real estate fund in Portugal, chose Murcia For his latest investments. Specifically, he purchased a logistics property in Moika, one of the largest seedless grape companies in Europe. Thus, the deal was closed in Spain at the beginning of August for an amount of 12.4 million euros It also includes a 20-year lease to the previous owner of the asset, who owns two other buildings adjacent to the property being sold.
The acquired warehouse was built in 2016 and has an area of More than 12,700 m2. It is currently used by the company as a warehouse and distribution center, according to data fromOceaniawhich defines it Moika It decided to sell the asset in order to obtain the capital needed to purchase more land and increase its production capacity.
California Patrimonio Crescente It has a portfolio of 19 properties in Spain, not including this operation, which represents almost an investment 80 million euros. In Portugal, the fund managed by Square Asset Management has also actively invested and recently announced the purchase of the shopping centre Life Funchal.
Not surprisingly, according to the latest figures fromPortuguese Association of Investment Funds, Pensions and Real EstateSquare Asset Management is the company that manages most of the real estate assets in the neighboring country, which are valued at 1.595 billion euros.