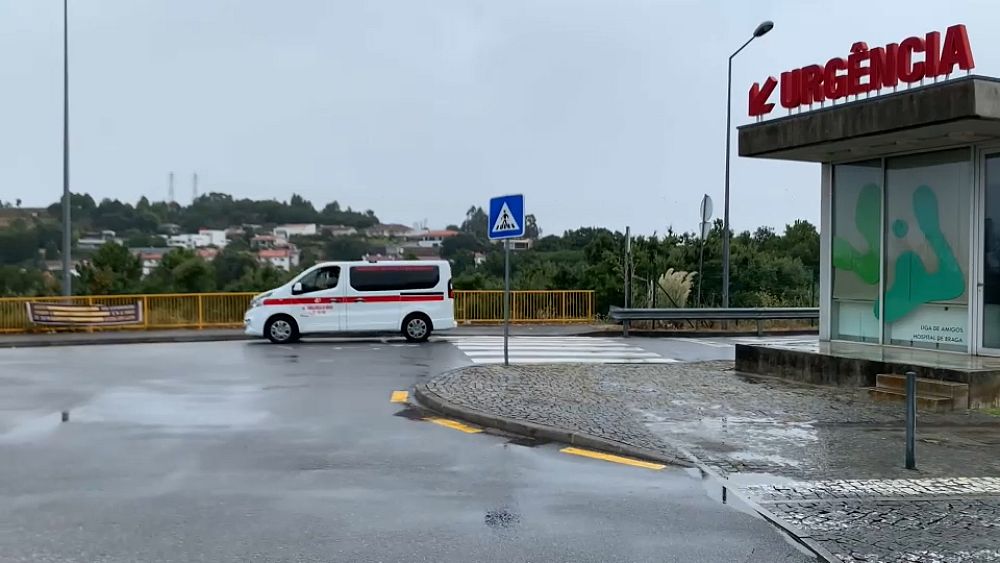 In Portugal, as in many other European countries, the general hospital suffers. The shortage of medical staff is especially evident in the obstetrics and gynecology departments. Many mothers were even forced to close their doors.
A working group was formed in June to try to deal with this crisis, which is forcing women to travel tens of kilometers further to give birth. At the head of this task force is Professor Diogo Aires de Campos.
"During July and August we worked to reorganize the obstetrics, gynecology and neonatology departments. We believe this will likely have an impact on the concentration of resources, i.e. some hospitals will not be able to continue to open their own emergency blocks and services', he explains.
The resignation of the Minister of Health
"Several Portuguese hospitals had to close maternity and gynecological emergencies several times this summer, due to a shortage of doctors. During this crisis, two children died and a pregnant woman died while being transferred to another hospital. These deaths are the subject of investigation. The Minister of Health has resigned," she points out. Our journalist on the spot Philippa Soares.
Between 200 and 250 obstetricians are missing, most of them in the south of the country. In recent years, maternal mortality has risen sharply in Portugal, reaching its highest level in 38 years.
Increasing maternal mortality
But is the lack of doctors what is in question? Not necessarily according to Diogo Aires de Campos. "This problem does not appear to be the solution. At least, it is not clear that there is a report. What is the problem is the increase in pregnancies of women coming from other countries, often with less economic resources and deciding to give birth in Portugal".
The expert notes that the maternal mortality report also indicates that there are more women suffering from diseases and at risk of pregnancy.