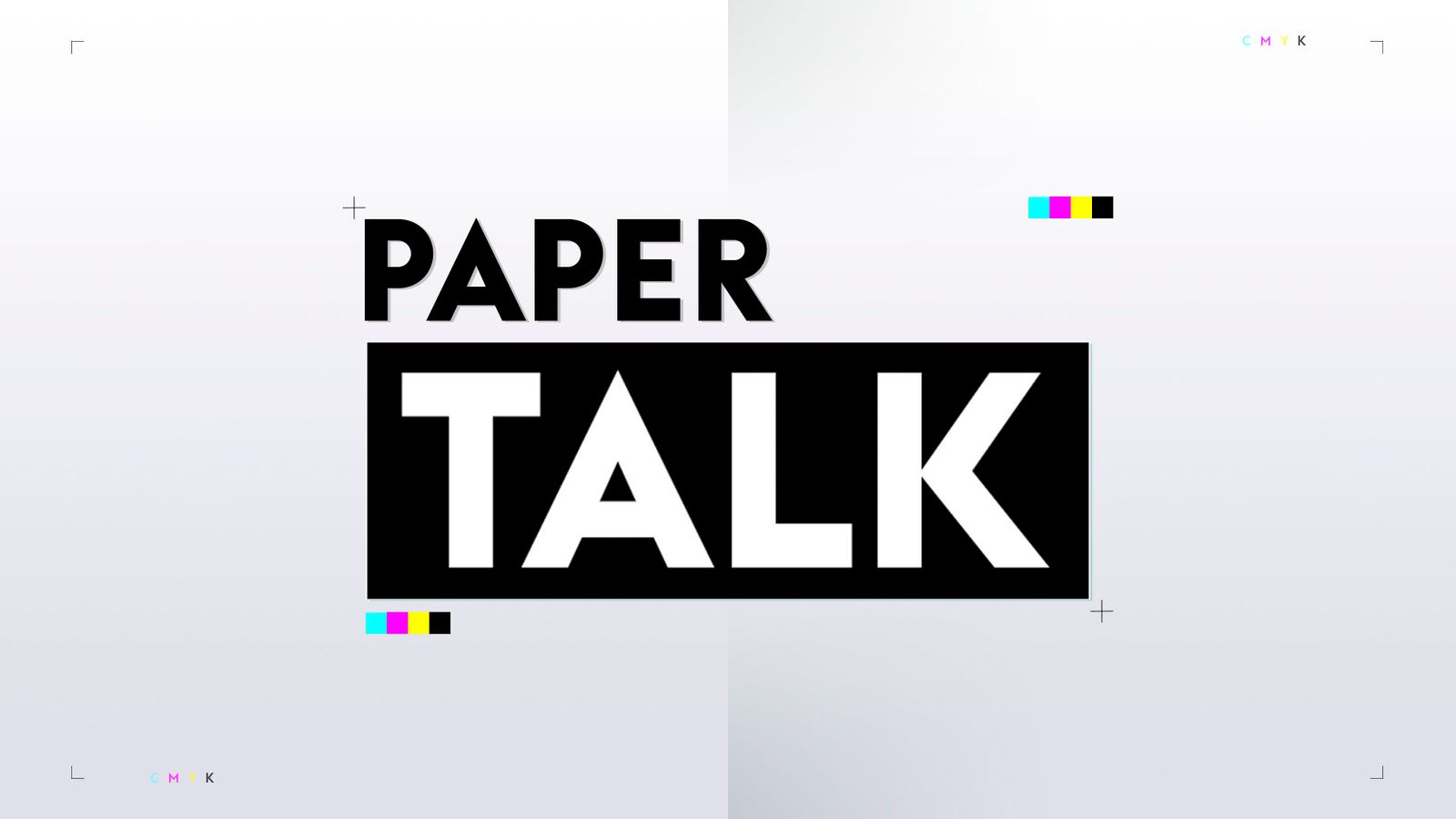 Highlights in Sunday newspapers…
daily Mail
Everton reportedly face a further nine-point deduction if Burnley, Leicester and Leeds are successful in their £300m compensation claim.
Manchester United have received a timely injury boost and goalkeeper Andre Onana is expected to be fit to face Everton next weekend, according to a report.
A class action lawsuit has been filed against Formula 1 on behalf of 35,000 fans who were asked to leave practice in Las Vegas on Thursday evening between sessions.
Liverpool FC have flown Luis Diaz's parents to the UK to spend Christmas with their son just days after they survived a kidnapping ordeal in their native Colombia.
Leicester City, Burnley, Southampton, Leeds United and Nottingham Forest are all considering action after Everton were given a 10-point deduction.

the sun
Manchester United is using an American recruitment company to find the best new talent.
Jose Mourinho is said to be plotting a double transfer deal at Chelsea as he eyes a pair of outcasts.
Tom Aspinall turned the tables on notorious interviewer Nina Drama in a moment he called "painfully awkward".
times
The Sunday Times has seen testimonies from former Premier League players which form part of the class action brought against World Rugby, the RFU and the Welsh Rugby Union.
The Scottish Rugby Union has issued a public apology to the family of Siobhan Cattigan, the former Scotland striker who died suddenly almost two years ago.
Jamie Carragher feels Everton's 10-point Premier League deduction is 'excessive' and they have a good case for a cut.

Daily Mirror
Paris Saint-Germain and France striker Kylian Mbappe has insisted that Luis Enrique will not have a "problem" with him after the manager discovered holes in his three-man display against Reims.
Sir Jim Ratcliffe is close to agreeing a $33-a-share deal with the Glazer family, as the Ineos boss prepares to buy a 25 per cent stake in Manchester United.
New Manchester United owner Sir Jim Ratcliffe will put himself on a collision course with manager Erik ten Hag if he tries to force the Dutchman to come to terms with Jadon Sancho.
The athlete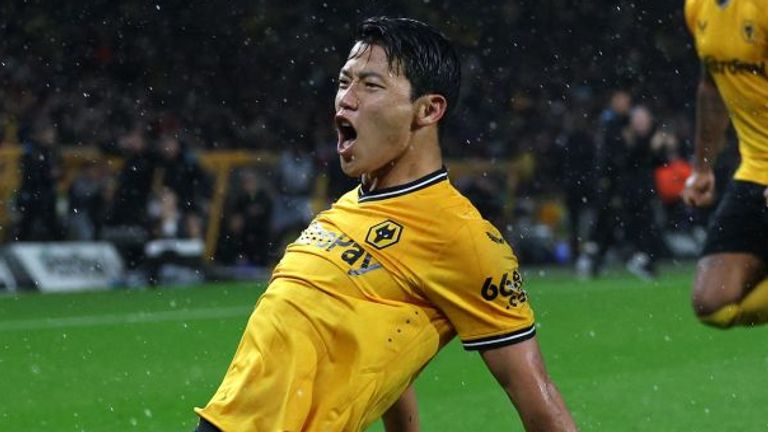 Wolverhampton Wanderers are in talks with Hee Chan Hwang over a new contract.
Weston McKennie has left USMNT camp to recover from a knee injury.
A pre-match row over ticket prices for Saturday's clash between Accrington Stanley and Wrexham has led to team chairman Andy Holt branding the visitors "idiots" for making "ill-timed statements".
Daily expression
Press reports indicated that Manchester United may abandon centre-back Raphael Varane next January.
Bruno Fernandes asked Manchester United to sign Portuguese star Joao Neves.
Luis Diaz's parents arrived in the UK after being kidnapped and later released. They will spend Christmas with their son after the ordeal.
Chelsea have joined the race to sign Real Betis youngster Assane Diaw after speaking to his family about a potential move to Stamford Bridge, according to reports.
Arsenal could have a defensive line-up for the ages if they sign Sporting centre-back Ousmane Diomandi.
Manchester United could replace Casemiro with 22-year-old Brazilian international Andre.
The Daily Telegraph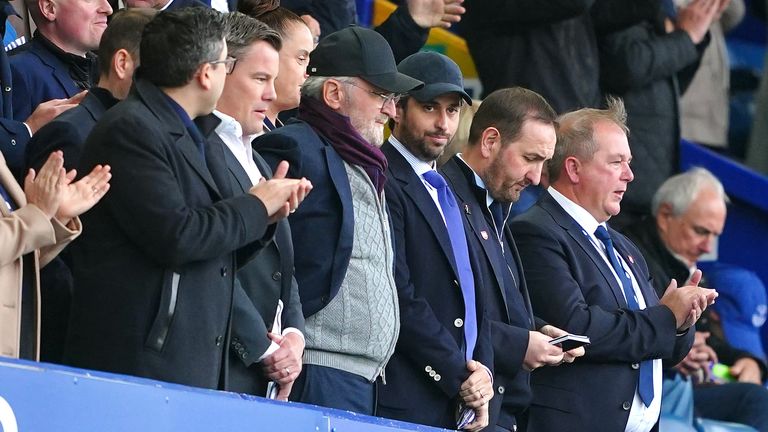 Farhad Moshiri faces the prospect of losing hundreds of millions from the sale of Everton to 777 Partners, as the club's 10-point deduction sparks lawsuits from rival clubs.
Formula 1 has refused to apologize or issue refunds to disgruntled Las Vegas Grand Prix fans who witnessed just eight minutes of action on a farcical opening day.
Rod Illingworth has resigned as Ineos Grenadiers deputy manager, Telegraph Sport has learned.
Scottish sun
Former Celtic star Jota ends the Etihad's nightmare by moving to the English Premier League giants