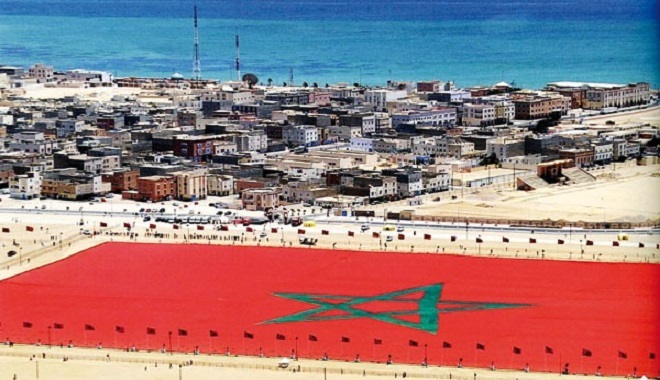 The Kingdom's ambassador to Portugal, Othman Bahnini, affirmed that European countries are required to work and contribute to resolving the artificial conflict over the Moroccan Sahara.
In an interview with the Portuguese news agency Lusa, the Moroccan diplomat stressed that "the resolution of this conflict will guarantee the stability of the Mediterranean region," noting that some European countries "unfortunately do not pay this dispute the necessary attention." Which continues at the gates of the old continent.
As a neighboring country, Portugal aspires, nevertheless, to contribute to the solution of this regional conflict, the ambassador continued, noting that Lisbon considers the autonomy plan, presented by Morocco, to be a "realistic" solution. and build."
In this sense, Mr. Bahnini highlighted the "fruitful dynamism", in Portugal and Europe in general, around the autonomy plan, supported by many European countries, that had joined the US position. and many African and Arab nations, citing in this sense Spain, Germany, the Netherlands, Hungary, and Romania.
He said that these countries "clearly and tangibly" support the Moroccan solution proposed in 2007, stressing that the Sahara is "an inseparable part of Moroccan soil."
The ambassador highlighted the economic and social development experienced by the southern states of the Kingdom, noting that Morocco has mobilized enormous resources for the advancement of the region, which today lives on a positive dynamic rhythm for all. investment.
LR/Map