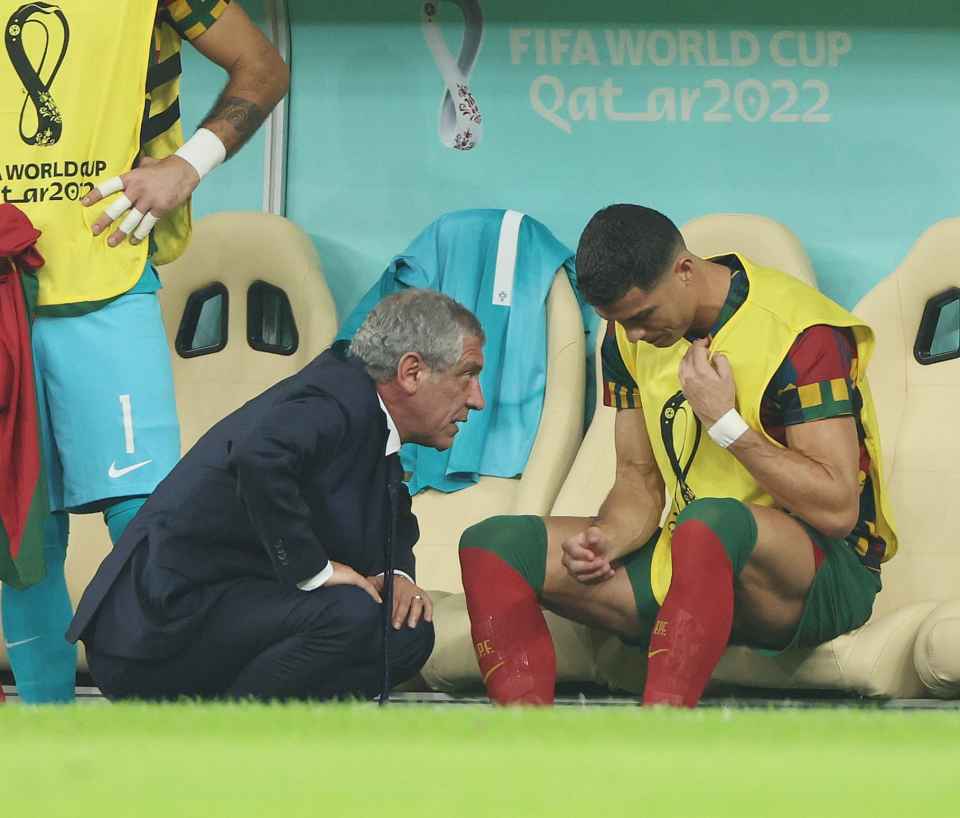 After being relegated to the bench, Cristiano Ronaldo didn't finish his World Cup finals in a good way. Portugal was eliminated by Morocco in the quarter-finals and CR7 was probably playing their last World Cup. The five-time Ballon d'Or was criticized after the competition ended, as it received a huge boost, namely that of Miguel Albuquerque. For AS, the head of the Madeira regional government returned to Portugal's path during the 2022 World Cup in Qatar while defending the recently signed Al-Nassr in Saudi Arabia.
"There were humble people, no one knows who they were, who took the opportunity to speak ill of Cristiano Ronaldo. Cristiano Ronaldo has been the biggest promoter of Portugal this century. He is the most famous Portuguese and has raised the standards of excellence and quality in Portugal. I have carried the name of Portugal in every Place".
In a second move, he did not hesitate to criticize Fernando Santos, who has since left office. "Just because he didn't play well in the World Cup in Qatar, they started saying terrible things about Cristiano Ronaldo. What's more is the coach owning the best player in the world and putting him on the bench to insult him. It's a Portuguese habit. I'm glad Fernando Santos is on the street." .
Advertising