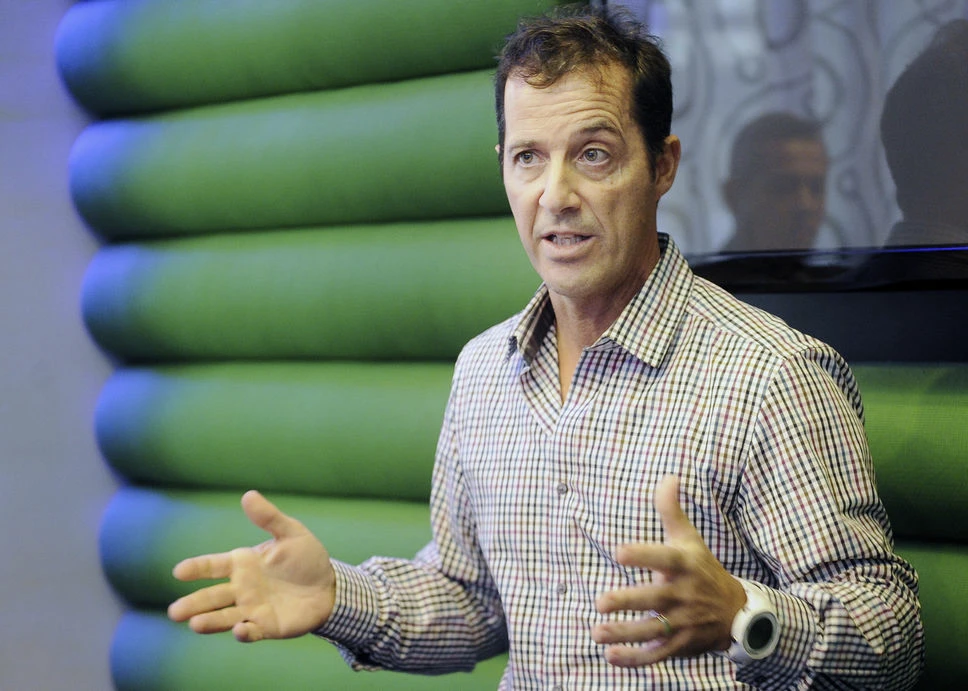 – But what happens with Jeff Fillion…
The Quebec Pirate is losing his mind…
"The power of a hacker is to have network analysis to see clearly in all situations," he says @tweet with @tweet And @tweet
You #prime? 🤓👉 https://t.co/YhCjmerK18 pic.twitter.com/NV3p996XsG

– RadioPirate Prime (RadioPirate Prime) June 12, 2023
Words that don't make any sense…
He looks like a man starting to senile…
His new enemies are all those who don't think like him.
He attacks meteorologists by calling them liars for talking about global warming.
4:14 PM… Global Warming 🔥🔥 is hitting the Midwest of the United States hard on June 12th.

We must move. pic.twitter.com/rCOfBurtwc

– 🏴‍☠️Jefffillion (@Jefffillion) June 12, 2023
Attacking abortionists…
– etc, etc…
– If you don't think like a poor "Corsair"…
Jeff Fillion and his madness will come after you.
– Poor Quebec.
– It's scary to have a pirate lose the North…
If Quebec had 4 million pirates, Quebec would be one of the richest and most powerful states/provinces in America.

The pirates are the Vikings among the bisexual gang.

Pirates are the rebels who resist the empire.

I love my pirates
🏴‍☠️ pic.twitter.com/aBls4VXBgu

– 🏴‍☠️Jefffillion (@Jefffillion) June 7, 2023