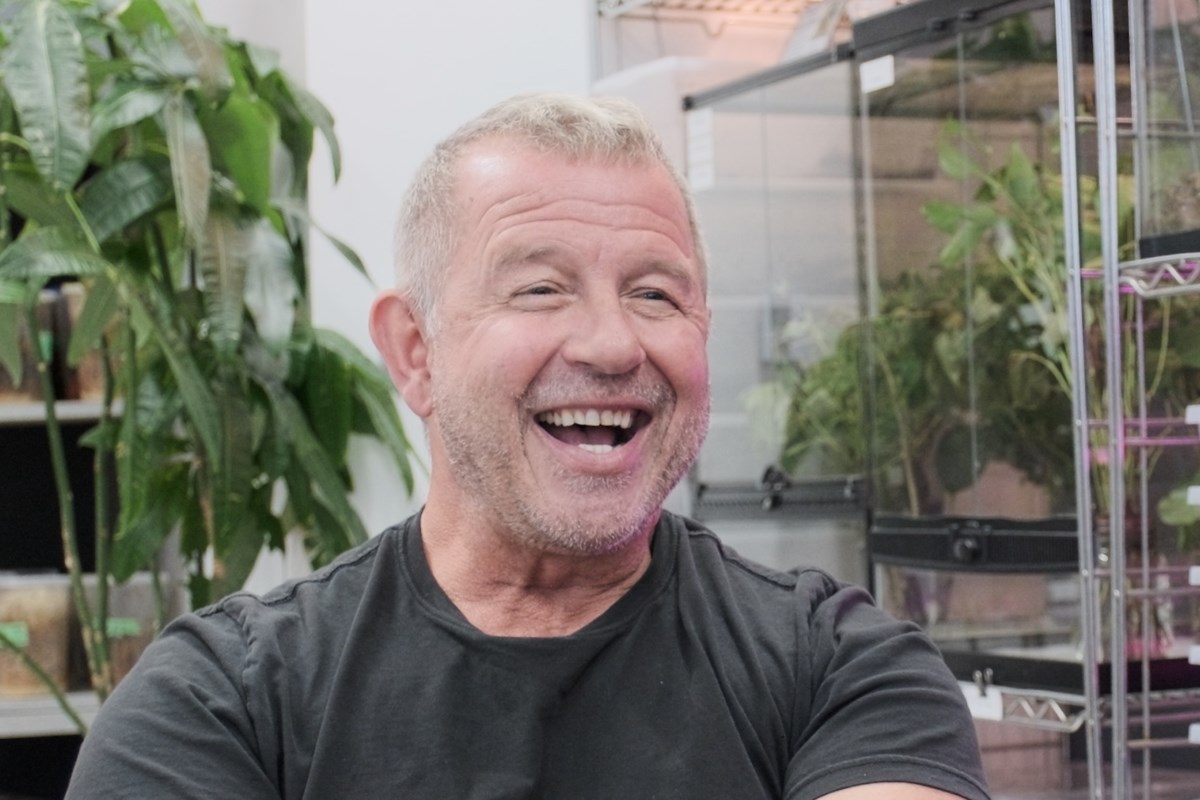 Education Award-winning Entomica is praised for sparking curiosity in the natural world that leads to lifelong learning and discovery
The Entomica Insectarium is more than just a place to interact with exotic insects from around the world.
The entomology-based centre, founded by John Deedes in 2014, is one of only four entomology centers in Canada and the only one operating in Ontario.
This puts Entomica in a unique position to connect visitors of all ages and backgrounds, from near and far, to science and nature through interactive experiences and hands-on learning.
Today, more than 75,000 people view the creatures at Entomica on an annual basis, fostering a greater appreciation for the natural world and its inhabitants.
The Entomica team is proud to provide personalized and inspiring learning experiences to countless people throughout Sault Ste. Marie, from offering curriculum-based sessions to students, to hosting tourism experiences, to partnering with retirement residencies. Through their thoughtful programs and collaborations, the opportunity to interact with and learn about fascinating creatures is available to everyone.
Entomica's innovative contributions to the cultural, educational and natural heritage sectors of our community have made the organization a cornerstone of science-based education and community engagement here in the Sault.
The work of John Deedes and the Enomica team over the past 11 years has made a positive impact on the quality of science education in Northern Ontario.
The Education Award is given to a student, teacher, administrator, education advocate or organization who has made a difference in Sault Ste. married.
Congratulations to the Entomica team!
This award is proudly sponsored by Tenaris.
SooToday is proud to make a difference in our community by highlighting extraordinary individuals and organizations through the Community Builders Awards, a key part of the SooToday Cares program.
Our mission is to create meaningful change in Sault Ste. Marie – and inspire others to do the same.