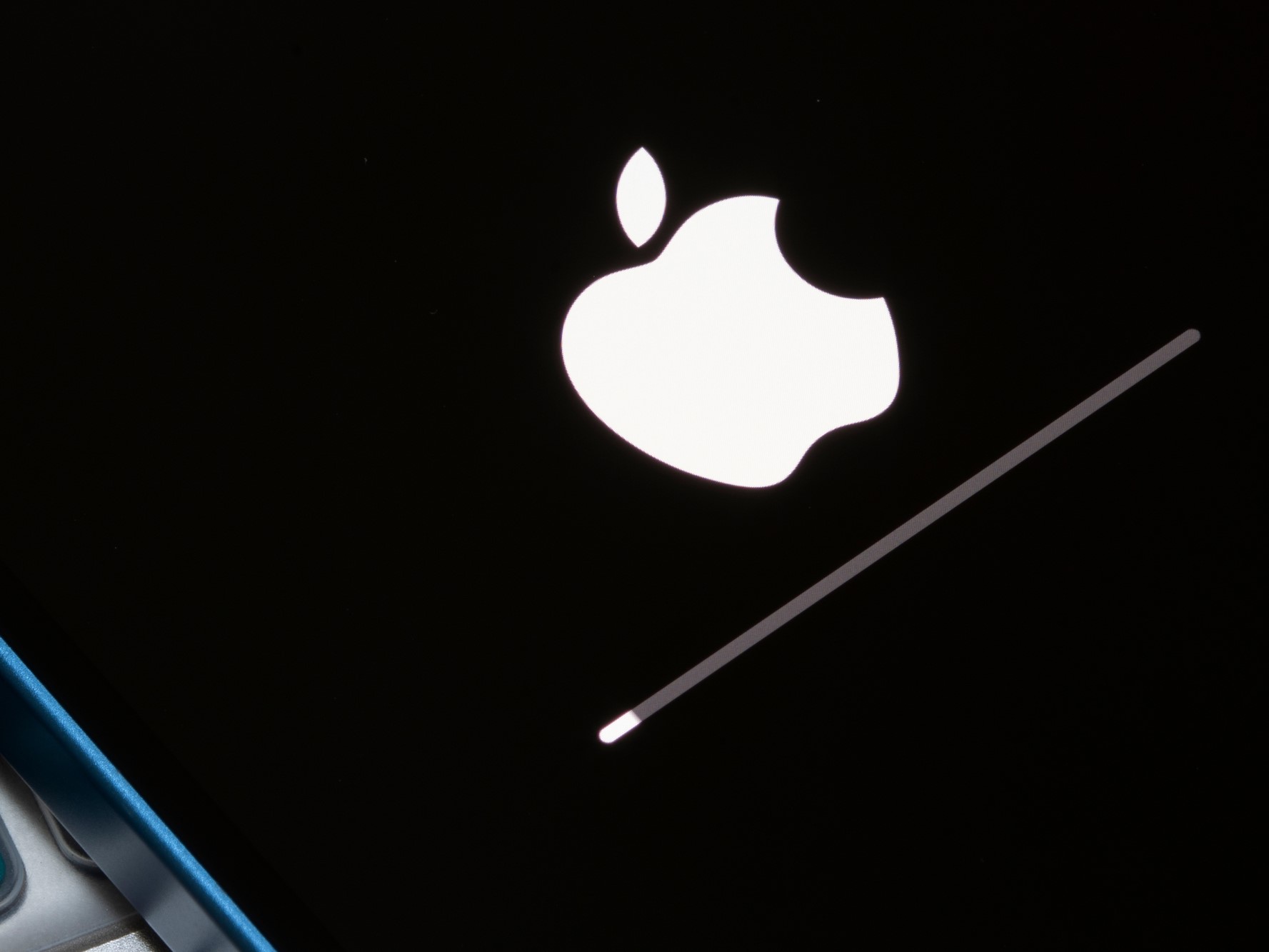 We are just a few weeks away from our big departures, and our smartphone will be essential for paying online, discovering the best restaurants or tourist spots once we arrive safely, and of course taking photos and videos during the stay. However, a major problem can occur for one reason or the other, blocking your smartphone and causing you to lose all your data.
This is where backup comes in. Apple's iPhone allows you to keep a copy of all your personal data, both in the cloud if you have an iCloud account, but also on your computer. For anyone who prefers a backup locally on your computer. driving.
Apple Backup allows you to keep a copy of your messages and contacts, as well as your photos, videos, apps, and more sensitive data like your health data, banking data, or passwords. It is encrypted during backup to preserve your privacy.
To avoid major hassles during your well-deserved vacation, here are some steps you should take to automatically or manually backup your iPhone content before heading out into the sun.