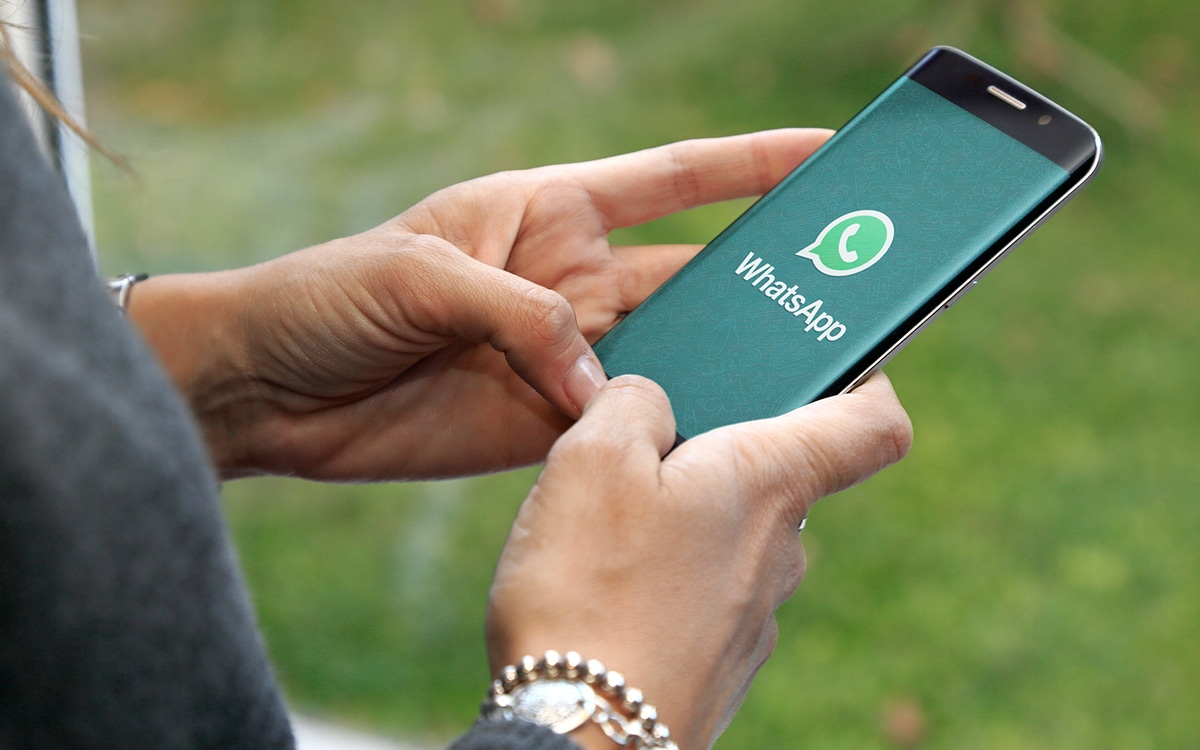 WhatsApp is facing a new bug that causes the app to crash when users click on a specific link. The issue appears to be affecting the Android version of WhatsApp and has been confirmed to affect both consumer and corporate versions of the app.
WhatsApp users on Android have just encountered a new bug that causes the app to crash. Many users have discovered that after clicking on a link, the app becomes unresponsive. Twitter user BruteBee caught the bug first, while Android Authority confirmed it App version 2.23.10.77 is currently affectedalthough it is not known if other versions were affected by this false association.
Problematic link "wa.me/settings", is supposed to direct users to the WhatsApp settings. However, instead of accessing the settings, the app crashes completely. Upon restart, the app works fine until the chat with the link is opened again, which crashes the loop. Fortunately, only the specific chat containing the link is affected, allowing users to avoid a crash loop simply by not opening that particular chat.
Also read – WhatsApp will soon replace your phone number with a nickname
How do you solve the problem if you click on the link?
To fix the problem, a temporary solution is to use WhatsApp on the web, as the error does not affect the web version. Users can log in through their browser and delete the message containing the problematic linkwhich will restore the normal operation of the application.
Maybe Meta, the parent company of WhatsApp, will fix this bug. Since this is an issue that makes the app crash, the bug is probably high on the US giant's priority list. A temporary solution should be enough until WhatsApp releases a patch to fix the problem.
Obviously, we'll keep you posted if Meta decides to publish a patch for its WhatsApp for Android app. In the meantime, if you took advantage of this article to solve the problem on the smartphones of your loved ones, we remind you that WhatsApp will soon launch a new feature that will make you a family computer technician.