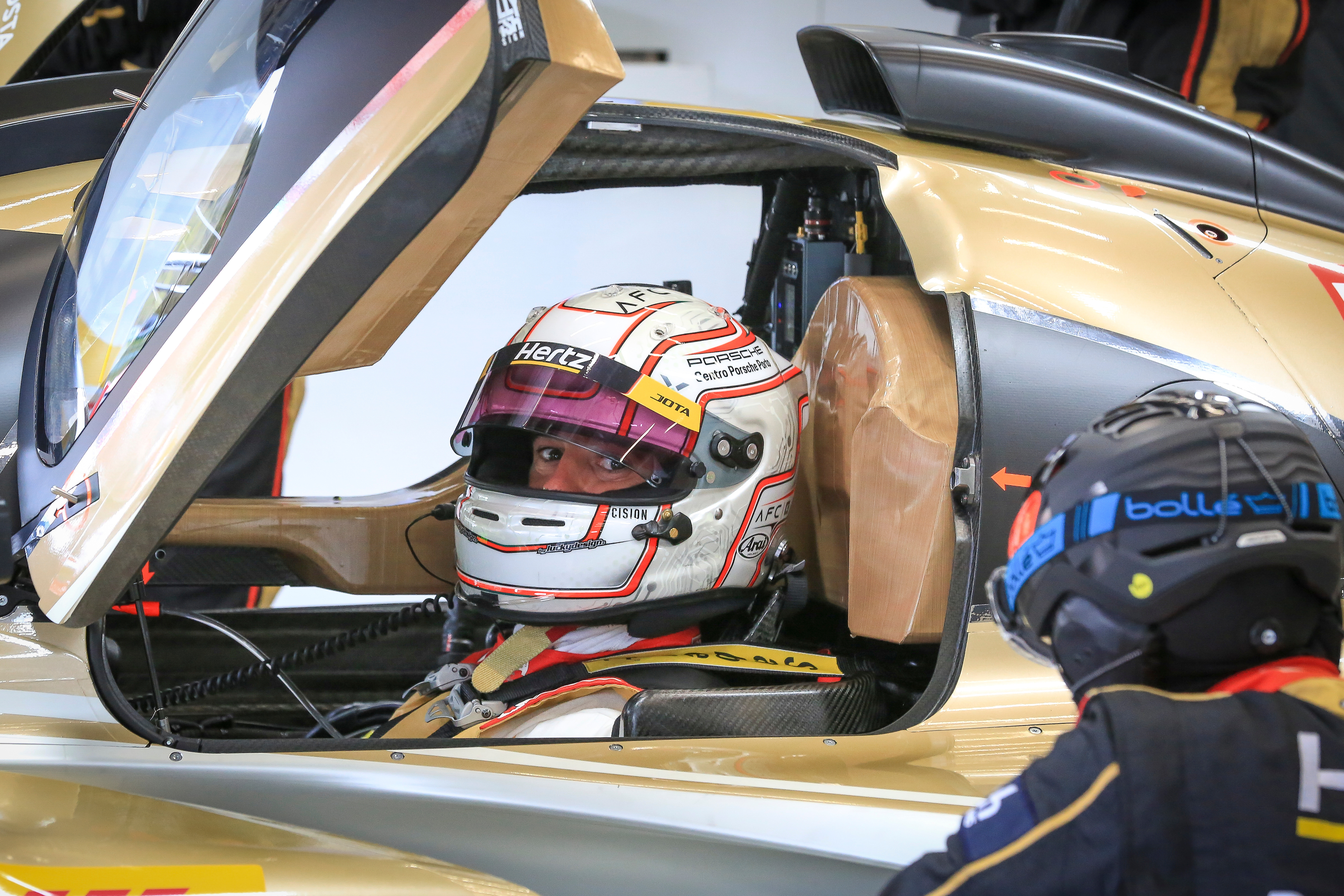 This endurance information was reported last week, and has now been confirmed by the key person involved.
Portuguese Antonio Felix da Costa, who was competing in 2023 for Team Hertz JOTA in a Porsche 963, will not be part of the World Endurance Championship in 2024, the Portuguese announced on Monday.
The Cascais native, who will focus on Formula E with Porsche in 2024, confirmed this information via a post on social networks.
The Portuguese made his WEC debut in 2018 with BMW in GTE Pro, before moving to LMP2 in 2019-2020 with JOTA, the year in which he claimed the Formula E title. Antonio won the WEC title and the 24 Hours of Le Mans in the category in 2022. Felix arrived da Costa into the leading supercar class this season, thanks to the start of Jota's Porsche 963 programme.
"I regret to announce that I will be taking a break from my participation in the WEC in 2024," Felix da Costa commented on Instagram. It has been an amazing journey, shared with great colleagues and great experiences. We also built a project from scratch using a BMW M8 in GT. And then winning Le Mans and the LMP2 championship, before arriving at Hypercar, always with this amazing team that is Jota. It's a real family in competition for me. »
It now remains for Jota to at least find a replacement for Antonio Felix da Costa in the seat of the No. 38 Porsche 963.