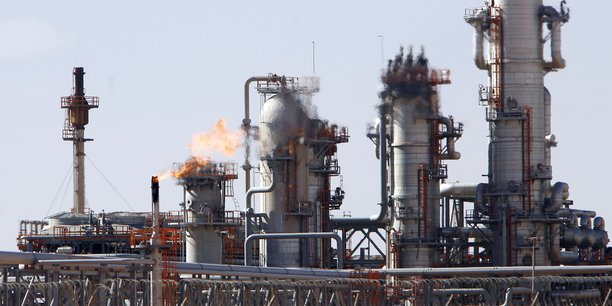 While most European countries struggle to reduce their dependence on Russian gas, Spain must free itself from a complicated situation with Algeria, its longtime main supplier. Algeria's oil and gas group Sonatrach, already disrupted by new ties between Madrid and Algeria, stated that gas imports are now halted after an accident.
The wholly state-owned group said that the delivery of Algerian gas to Spain via the Medgaz offshore gas pipeline was "temporarily" halted due to an accident "from the Spanish side". He stressed that "the Spanish technical teams are working hard to carry out the necessary repairs and return gas supplies to Spain as soon as possible."
Hungary is getting close to Moscow, Spain and Portugal are rebelling: Europe is tearing itself apart because of gas
Tense situation between Algeria and Madrid
If supply resumes, the blow remains sensitive for Spain, and Algeria is one of its main suppliers. Above all, this incident comes at a time when the dialogue between Madrid and Algeria is not in good shape, and marked by great tensions.
Spain's imports of Algerian gas have fallen sharply in recent months. Long the country's main supplier and major infrastructure with Medgaz, Sonatrach saw its share of Spanish imports fall to 22% in June, behind Russia at 24% and especially after the US and 30%.
The Algerian government has been very upset with Spain since the Madrid change over the Western Sahara issue. Abandoning its traditional neutral stance, the government of Socialist Pedro Sanchez decided in March to support Morocco's plan for autonomy in this region, in order to end nearly a year of diplomatic crisis between Madrid and Rabat. In response, the Algerian authorities suspended a cooperation treaty with Spain in early June.
The question of Western Sahara, a former Spanish colony that the United Nations considers a "non-self-governing region", has pitted Morocco – which controls 80% of it – against the separatists of the Polisario Front. A movement supported by Algeria.