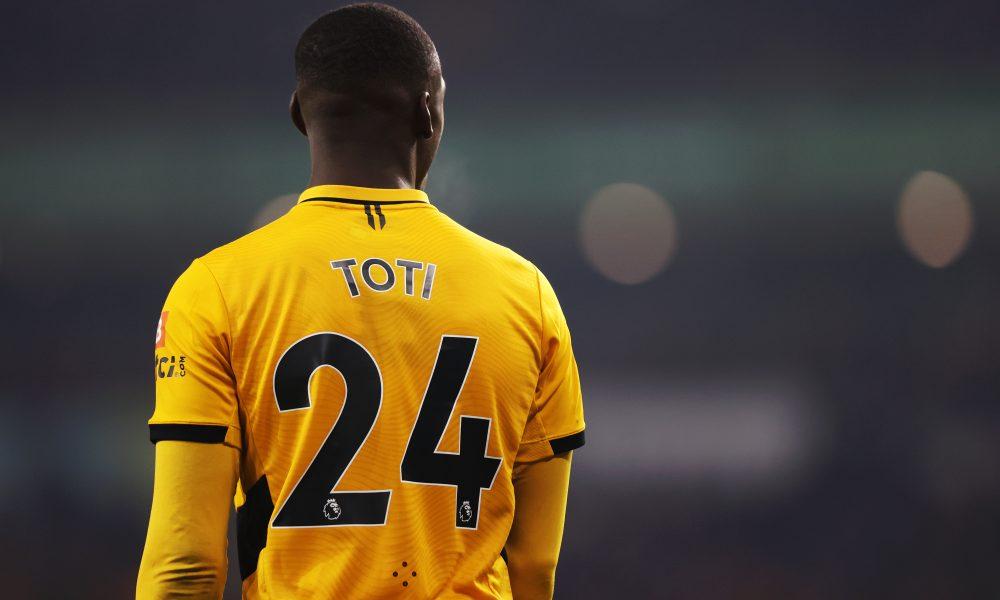 Qualifications – Euro 2024: On Friday 1 September, Roberto Martínez revealed his 24-man squad, featuring Totti Gomez once again. For what dark reasons? Let's try to find out, with the help of 5 theories, each more bizarre than the other.
1. In honor of Francesco Totti
Francesco Totti was an amateur footballer, a player who could do everything, even with nothing. The eternal lover of Roma, who never left him, despite the progress of Real Madrid or Manchester United, the former Italian striker was naturally respected. So, perhaps Roberto Martinez, a big fan of the player and the man, decided to pay him the sweetest tribute, by calling out one of the names that bears his name.
A complementary theory is that the Spanish coach hesitated for a long time with another Totti, who plays for Pombal FC, before finally choosing Totti, because there can only be one real Totti.
2. Bring the Gomez family back to center stage
Nuno Gomes, Fernando Gomes, Andre Gomes… Portugal has known some great Gomes in its history. But compared to the number of gomes there are in the country, the Lusitanian selection is relatively devoid of them. So where are Gomez? Eager to restore his image with the Portuguese who did not see a very good eye for electing a Spaniard at the head of the Seleção, Roberto Martínez will then, in order to represent and make up for their absence, try to please the team. Of the population.
Another theory complementing this theory says that he tried to approach the young Angel Gomez, but this person prefers to represent England. He would then count on another Gomez to develop to a suitable level: Totti Gomez.
3. For the muzzle
In the South, we sometimes use the expression "tootie" for a fool, an idiot, or an idiot. This third theory would then like Roberto Martinez to be a teaser like no other, and calling Totti Gomez to be a huge masquerade. The Portuguese defender, much like François Bignon in Dinner for Idiots, will be the new player of choice.
4. Shadow Jorge Mendez
Of our five theories, this is the wildest. Indeed, it is unlikely that a strong man like Jorge Mendes would be able to position his players like that. So, yes, he is the agent of more than fifteen selected players, but that is not enough to make him guilty. So, yes, Pedro Neto and Totti Gomez play for the club he led for several seasons, but that is not enough to make him guilty, and we would be willing to cut our hands to prove his good faith… However, as a matter of professionalism and impartiality, we must mention this theory, whatever it may be. Not worthwhile.
5. Problem with Diogo Lite
As you know, Roberto Martinez has a bald head and is definitely smooth. If this does not appear to be any problem for him in public, the deal will be very different internally. And Diogo Light would have learned it the hard way. Remember, last March, the 50-year-old called up the Union Berlin defender, unlike Totti Gomez.
But on the evening of March 22nd, whose theme was "Laugh at you, laugh at everything," Diogo Leite was cracking a joke on Roberto Martinez on his hairless skull. He failed the next day against Luxembourg, just like Matheus Nunes, who laughed a lot. Since then, the two have not been called back. This theory may seem far-fetched, but Roberto Martinez is without it.