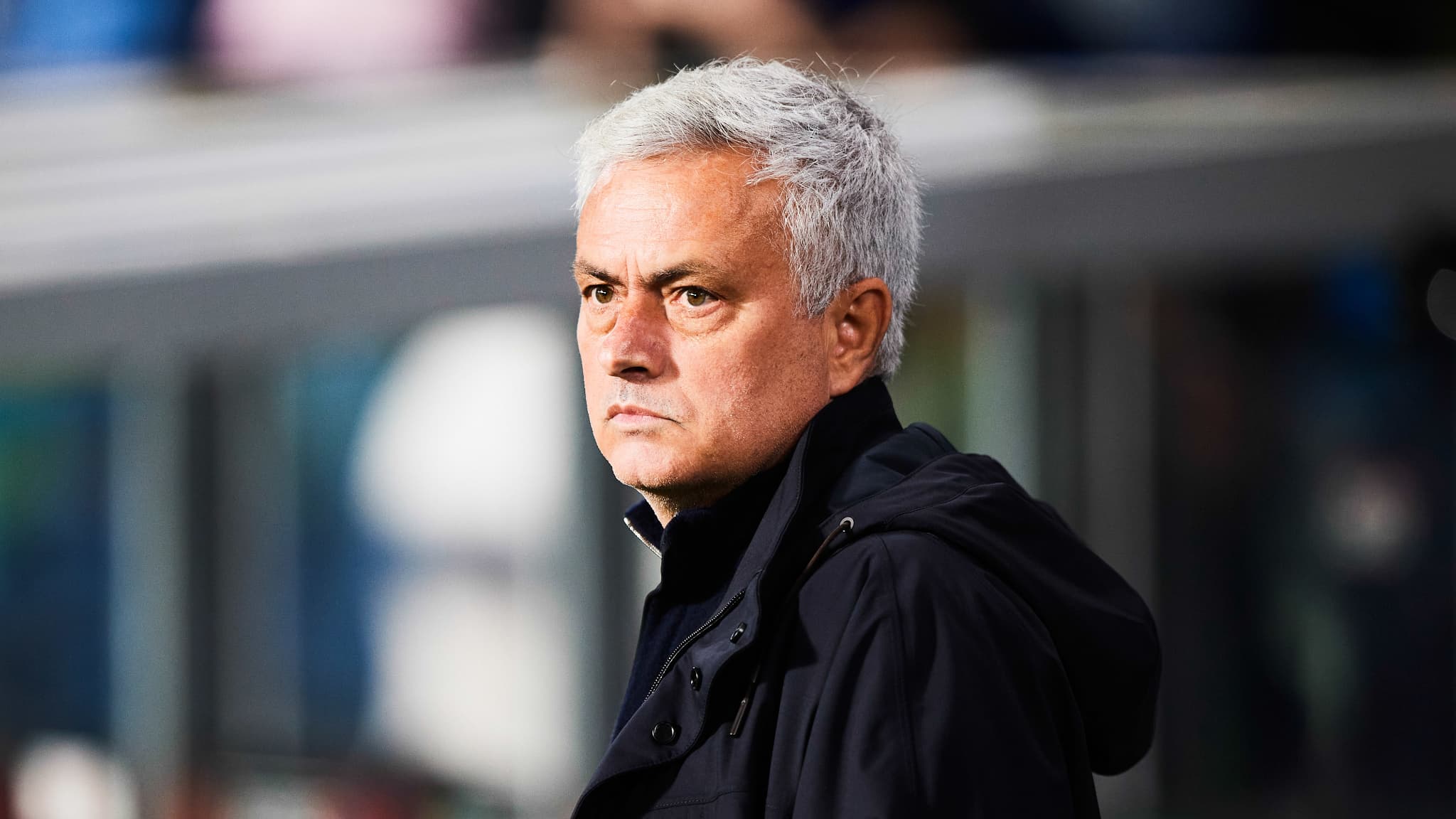 After losing the Roma derby to Lazio, passions boiled over at the final whistle. Marusic and Crisente were dealt two red cards, while Jose Mourinho faced Claudio Lotito, the president of Laziale, who replied curtly.
The Roman derby between Lazio and Roma ended in the biggest confusion on Sunday. if Laziali A great success (1-0) allowed them to remain in second place after Napoli, and the end of the match was marked by great tension at the final whistle.
While Jose Mourinho's (suspended) players played with ten for much of the match after Roger Ibanez's red card (32′), Lazio found the opening thanks to Mattia Zakani's surgical flat foot after an hour of play. A few seconds later, Roma thought they could snatch the equalizer with an own goal from Niccolo Casale but it was ruled out for offside by Chris Smalling.
Mourinho attacks Lotito
At the end of the match, the referee did not hesitate to disqualify Adam Marusic and Brian Cristante. In the halls of the Olympic stadium, insults flared up Gazzetta dello Sport. president biancocelesty Claudio Lotito went down to the dressing room to smooth things over, and then met Jose Mourinho. "What are you looking for?" asked the Portuguese technician.
Lotito said: "I am the president of Lazio and you, who are you? This is my house, you shouldn't be here." And because the tension wasn't high enough, midfielder Luis Alberto added an extra layer for Roma. The Spaniard said: "The problem is that when you speak before the game and you lose, you have to shut up. They talked a lot before the match, as they always do, now they have to shut up." It's simple. They spoke before and during, too. They didn't come to play the derby. They came to talk and provoke. We were very good, we just played, we won."
At the end of this tense match to the end, which is preceded by tensions in front of the Olympic Stadium between fans and the police, the podium walks away from Roma, who have been defeated three times in their last four matches.