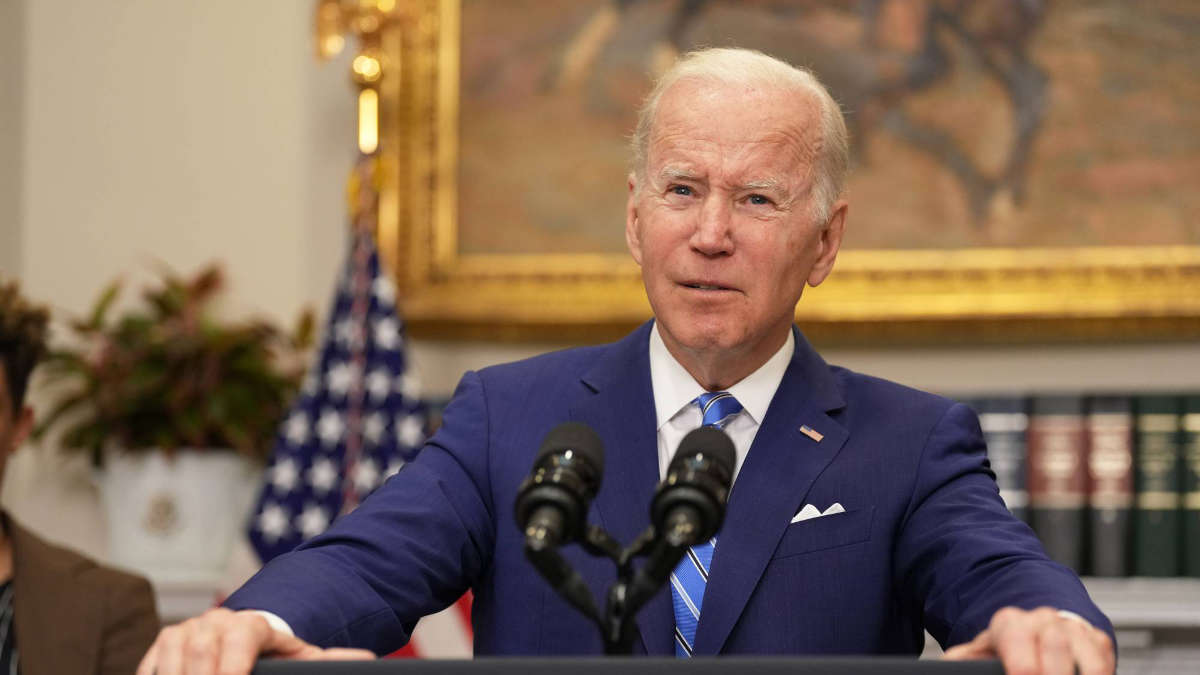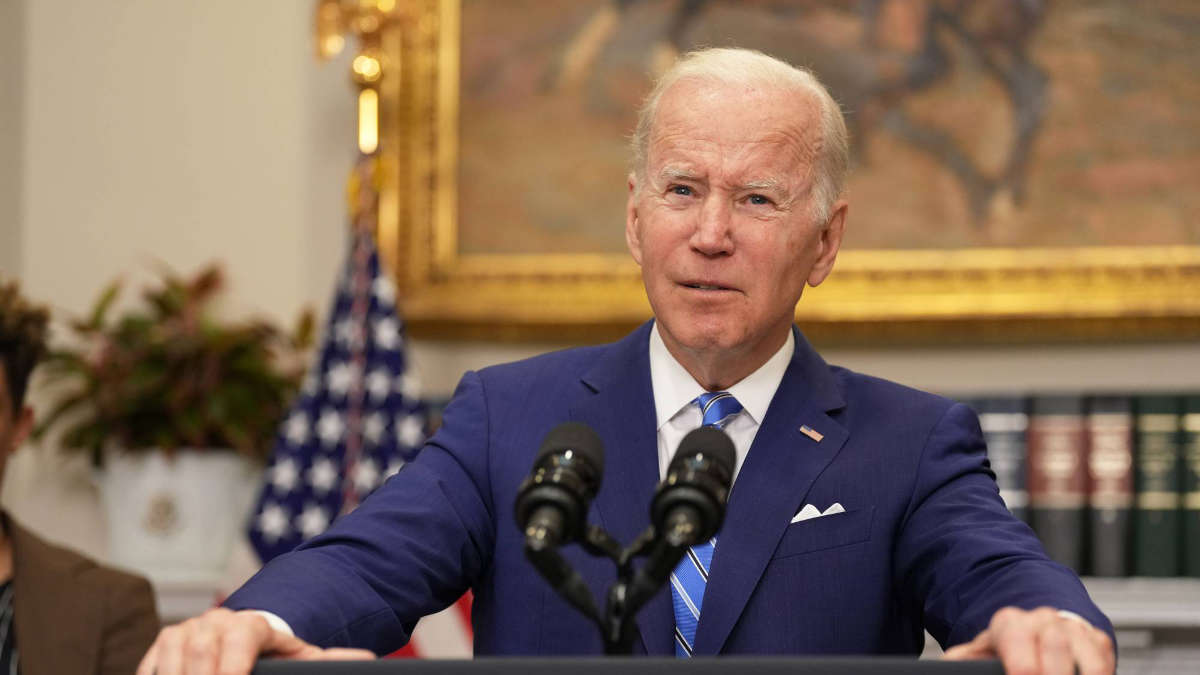 Joe Biden (Photo DOUG MILLS)
In the face of the emergence of internal conflicts in Russia, which saw the powerful Wagner Group come into conflict with the Russian military, the United States remained cautious in the background. Although Ukraine is trying to take advantage of this situation to gain momentum in a decisive offensive, US officials say that United State He played no role in this conflict. Their main goal is to avoid providing Russian President Vladimir Putin with an excuse to motivate the Russian people to blame their Western adversaries.. Even President Joe Biden, who is known for his outspokenness, has stuck to that line.
Despite the internal insurrection, the United States remains committed to supporting Ukraine. According to US officials, the Pentagon is expected to announce that it will send up to $500 million in military aid to Ukraine, including more than 50 armored vehicles and a series of missiles for air defense systems. The aid comes as Ukrainian and Western leaders try to assess the impact of a brief uprising against the Russian army at the weekend.
Finally, Russia, despite its internal turmoil, remains a formidable power. Putin, in his first public comment since the rebellion, said that "Russia's enemies" had hoped the rebellion would succeed in dividing and weakening Russia, but they were wrong. He identified these enemies as "Kiev's neo-Nazis and their Western sponsors and other patriotic traitorsAnd while the situation remains volatile, the United States and its allies are watching Russia closely, avoiding giving Putin the opportunity to change course. This internal crisis is in his favour.
As a reminder, the Wagner Group, which Prigojine heads, is a private Russian military company that has been the subject of much controversy and criticism. It is known for its operations in conflict zones around the world, often recruiting ex-soldiers and criminals to carry out paramilitary missions. These missions usually take place on the fringes of official Russian military operations, allowing Russia to deny any involvement. The Wagner Group's activities include private security and protection, military training, consulting and strategy. Wagner's mercenaries have been involved in many conflicts, including in Ukraine, Syria and Libya, and in Africa.