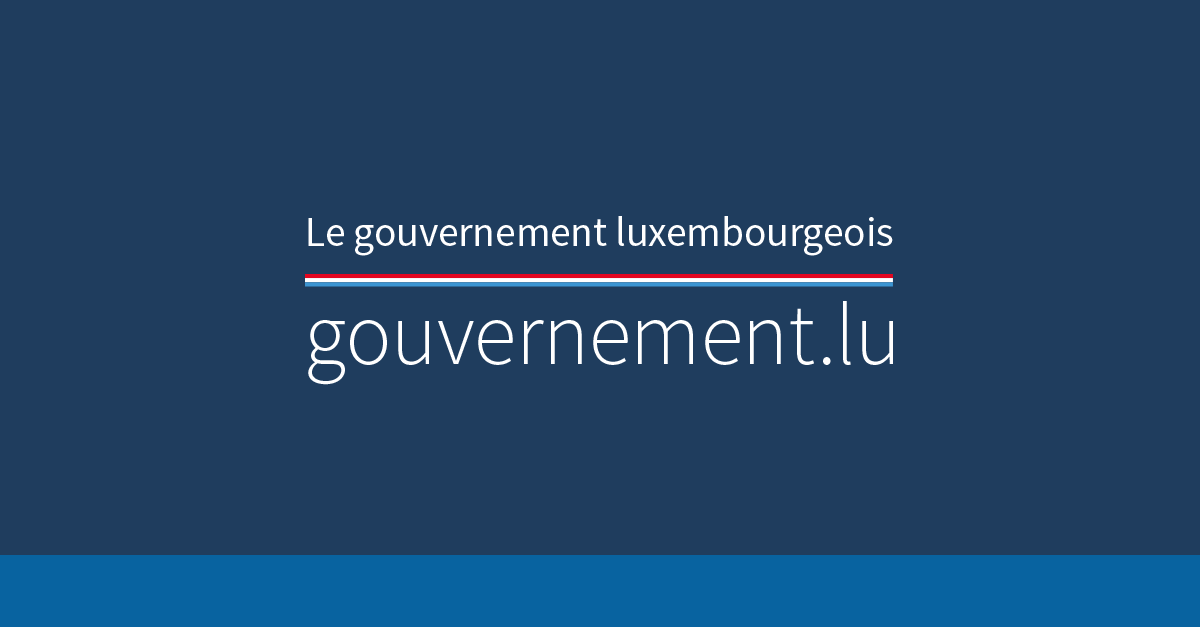 The Luxembourg-Portugal Joint Development Fund for Audiovisual Projects was created in 2021 at the initiative of the Luxembourg Film Fund and the Institute of Cinematography and Cinematography of Portugal (ICA) with the aim of supporting the joint development of bilateral audiovisual projects and to promote creative exchanges between Luxembourgish and Portuguese film professionals.
At the end of the second joint call for projects launched at the end of 2022, the two bodies are pleased to announce their decision to support two projects that have been awarded development aid for a total value of €100,000, namely:
Desassossego/anxiety Co-Directors: Joanna Rocha of Bastos Rodriguez and Frederico Mascarenhas Serra of Souza Cerejero; Authors: Joana Rocha de Bastos Rodrigues, Martina Rupp, Nuno Soler Rodrigues, David França Mendes, Dominique Santana, Fábio Godinho – Iris Productions (LU) and Take it easy (PT) – Fantasy series – 20,000 euros (FFL), 30 000 Euros (ICA).
Fear of the unknown – Author and Director: Edgar Pera – Valley Films (LU) and Pandu Party (PT) – Feature Film – €25,000 (FFL) and €25,000 (ICA).
Issued by the National Fund to Support Audiovisual Production