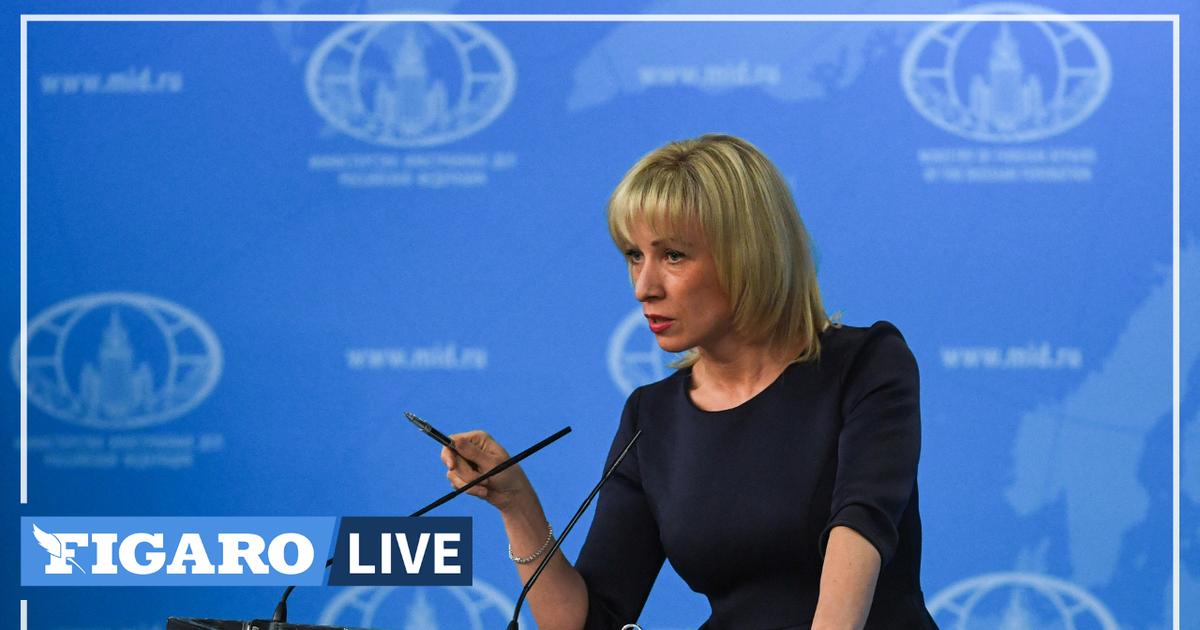 Russia announced, Thursday, May 18, the expulsion of five Portuguese diplomats in retaliation for ten Russians settled in the wake of the Russian attack on Ukraine, the day after similar announcements about dozens of French, Italian and Spanish diplomats.
Read alsoWar in Ukraine: Russia announces the expulsion of 34 French diplomats
The Portuguese ambassador to Russia was summoned to the Russian Foreign Ministry on Thursday.Strongly protested the provocative decision of the Portuguese authorities to declare "persona non grata" ten collaborators of the foreign mission in PortugalThe Russian diplomat said in a statement. "In response, five employees of the Portuguese Embassy in Russia were declared persona non grata.She adds that they have 14 days to leave the country.
Full compliance with the Vienna Convention
"The Portuguese government protests this decision of the Russian authorities, which has no justification other than simple revengeThe Portuguese Ministry of Foreign Affairs responded in a press release. "Unlike Russian diplomats expelled from Portugal, Portuguese diplomats conducted strict diplomatic activities in full compliance with the Vienna Convention ", Locate.
Read alsoUkraine: Russia expels 10 Romanian diplomats
And Moscow had announced, on Wednesday, the expulsion of 34 French diplomats, 27 Spanish diplomats and 24 Italian diplomats, in response to similar measures in these countries, which were decided after the start of the Russian attack on Ukraine on February 24. Several other European countries, such as Germany, Slovenia, Austria, Poland, Greece and Croatia expelled large numbers of Russian diplomats. In some cases, these expulsions have been linked to accusations of espionage. Moscow has promised to respond to each of these actions, and dozens of Western diplomats have already been expelled from Russia.