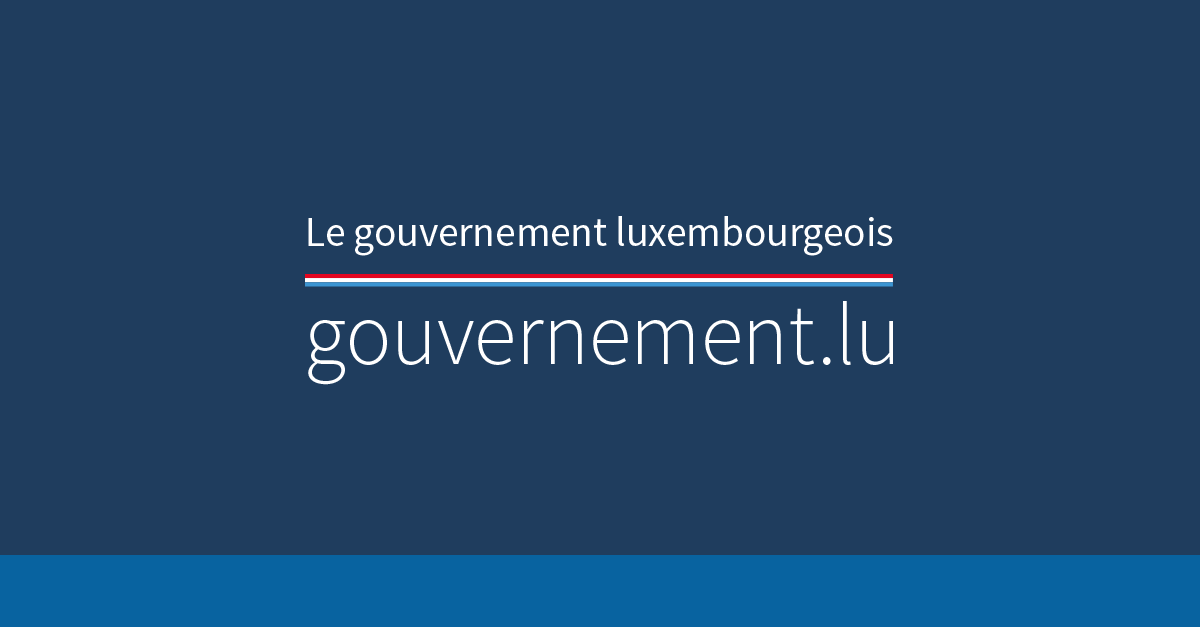 From 13 to 15 November, His Royal Highness the Grand Duke will chair a working visit to Portugal in Lisbon, led by Economy Minister Franz Viot and organized with the support of the Embassy of Luxembourg in Lisbon. This visit mainly revolves around the Web Summit, which is considered the largest global conference on digital technologies in Europe, in which more than 70,000 participants are expected to participate.
The program includes a visit to several pavilions including the platforms of Portugal, Cabo Verde, Germany, EDP and SolarCleano as well as AICEP – the Portuguese Foreign Investment and Trade Agency, where the Minister of Economy will meet with his President Felipe Santos Costa. His Royal Highness the Hereditary Grand Duke will hold a courtesy meeting with His Excellency President Marcelo Rebelo de Sousa, President of the Portuguese Republic, while the Minister of Economy will participate in a panel discussion with the Portuguese Minister of Economy, Antonio Costa Silva, with His Excellency the Portuguese Minister of Economy. Topic: "New blueprints for technological growth." Franz Viot will also hold a bilateral meeting with the latter, as well as with Artur Jordau, Director of ESNA – the Emerging Nations Alliance in Europe which Luxembourg officially joined last June.
At the same time, the Luxembourg Chamber of Commerce is organizing an accompanying visit with around sixty registered participants from companies and institutions.
On the sidelines of the opening evening of the Web Summit, the Minister of Economy was also invited to attend a dinner hosted by the Government of Portugal at the Palacio Nacional da Ajuda. Finally, the program also includes a networking reception bringing together Luxembourg companies participating in the guided visit.
Press release from the Ministry of Economy