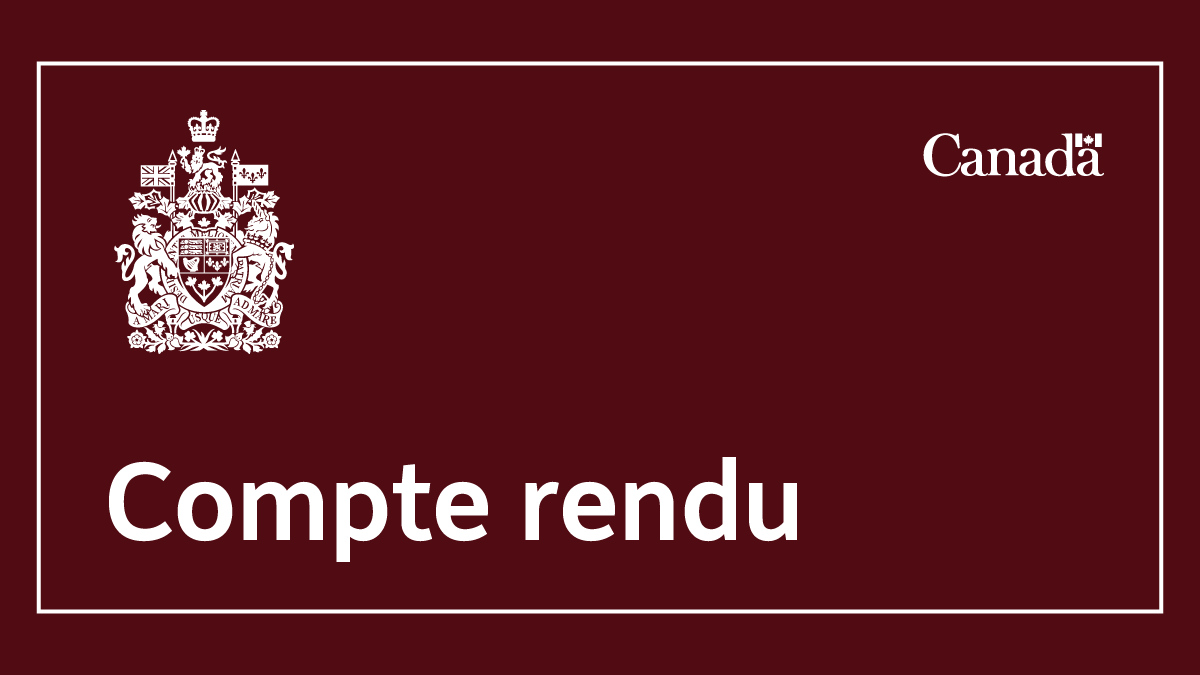 Prime Minister Justin Trudeau today met with the President of Portugal, Marcelo Rebelo de Sousa, during the President's visit to Canada to celebrate the 70th anniversary.H The anniversary of the arrival of the first large wave of Portuguese immigrants to the country.
The two leaders discussed the rich relationship between our two countries, which is based on shared values ​​and dynamic relations between our peoples. Prime Minister Trudeau praised the unique contributions of Portuguese communities to the cultural fabric of Canada.
The Prime Minister and President affirmed their condemnation of the illegal war waged by Russia against Ukraine and their common desire to stand in solidarity with Ukraine as long as necessary.
Prime Minister Trudeau thanked President Rebelo de Sousa for the assistance Portugal provided to Canada this summer in fighting wildfires. The two leaders discussed the importance of maintaining bilateral cooperation to combat climate change, and discussed ways that would allow Canada and Portugal to work together to protect the environment and promote "clean energy" development.
The two leaders also spoke about the importance of cooperation in ocean protection and sustainable use of ocean resources to ensure economic growth. They raised opportunities for cooperation in other areas of common interest such as trade, investment and innovation as well as security and defence. Prime Minister Trudeau thanked Portugal for the strong support it quickly showed for concluding the Comprehensive Economic and Trade Agreement (CETA) between Canada and the European Union. This agreement helped increase trade between the two countries and created opportunities for citizens and companies on both sides of the Atlantic.
The Prime Minister and President emphasized Canada and Portugal's commitment to the Indo-Pacific region, and expressed their shared interest in being active and engaged partners in the region.
Prime Minister Trudeau and President Rebelo de Sousa reaffirmed their desire to continue working together to advance the shared priorities of Canada and Portugal. They expressed their enthusiasm at the prospect of continuing this discussion at the next opportunity.
Related links